It's time to dust off those bucket lists ladies. Get your pen at the ready and prepare yourself to start checking off boxes, because 2022 hiking destinations are coming in hot!
After endless months of being cooped up in our homes, next year seems to be the year that we can finally spread our wings. And I don't know about you, but I have some serious wanderlust bottling up. I'm craving a holiday that screams adventure, but also gives me the opportunity to relax and unwind, watching a spectacular sunset with a glass of prosecco in hand. Walking holidays are an awesome way to achieve this, and get friends and family together to experience what nature has to offer. And there are some seriously unmissable hiking locations waiting for you all around the world.
So, as the reopening of international travel edges closer and closer, I asked the team at Wild Women On Top what their dream hiking destinations are for 2022. Here's what they said…
Bella Westaway, Brand and Content Manager
"Japanese food, culture and hospitality on a spectacular tropical island… yes please! Okinawa Prefecture is the Hawaii of Japan, comprising of over 150 islands in the East China Sea. You've got your classic Japanese castles set amongst brilliant white sandy beaches and sparkling turquoise water, and on one of the islands, an International Dark Sky Park where you can see up to 84 constellations on a clear night. Okinawa is famed for being one of the world's seven blue zones, and is home to the longest living women in the world. It has beautiful beaches, sensational snorkeling, lots of hiking, and if diving is your thing, the Yonaguni Monument – an underwater ruin which still mystifies scholars."
Yvette Peverell, PR Manager
"I was inspired by Lucy Bartholomew's film Running Out, which she mentioned in our Women's Health Week panel discussion. It's such a unique landscape and looks like it would be a really great challenge to work towards."
Lisa McLean, Marketing Specialist
"Why? The unique French Canadian culture and myriad of amazing attractions! My dream is to visit during the Christmas period when it's snowing and freezing… pure magic. Plus, as a bonus, it's a great base to then explore the Canadian wilderness. It's a dream hiking destination."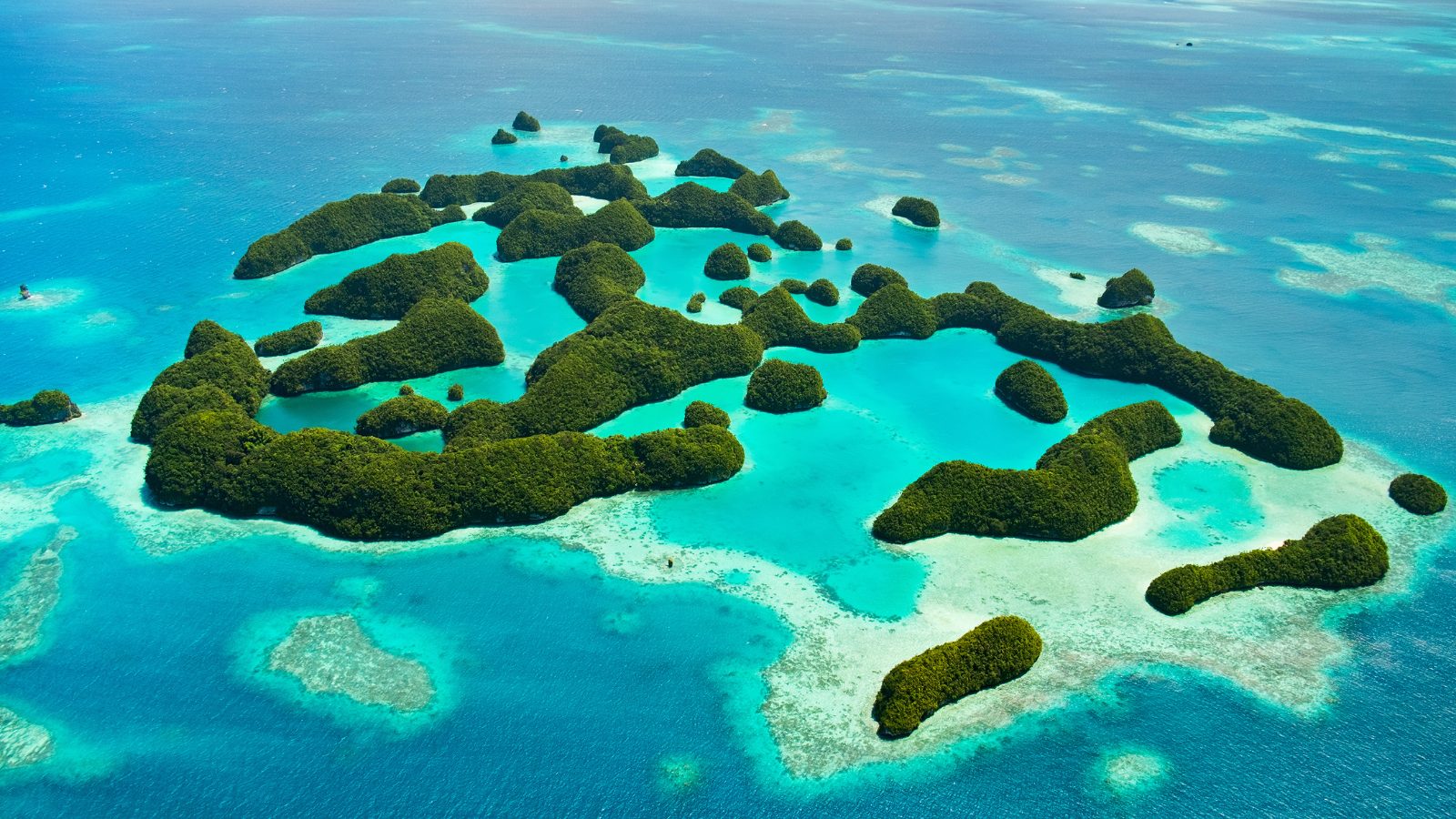 Sally Smith, Event Director
"It's not really a hiking destination, but it is adventure! I want to go to Palau, which is a beautiful archipelago in the Pacific, to experience the best snorkelling in the world!!! I literally want to snorkel there all day every day, and during my snorkelling breaks… I'm in a waterside hammock! There's bodies of water called Jellyfish Lake (literally a lake FULL of jellyfish, Google it!) and the Rock Islands (pictured above) which look amazing, and the stunning Ngardmau Falls which you can swim at."
Sally Smith, Event Director
"I want to explore Litchfield National Park, Catherine Gorge, see Uluru, and go big Barra fishing in Gove."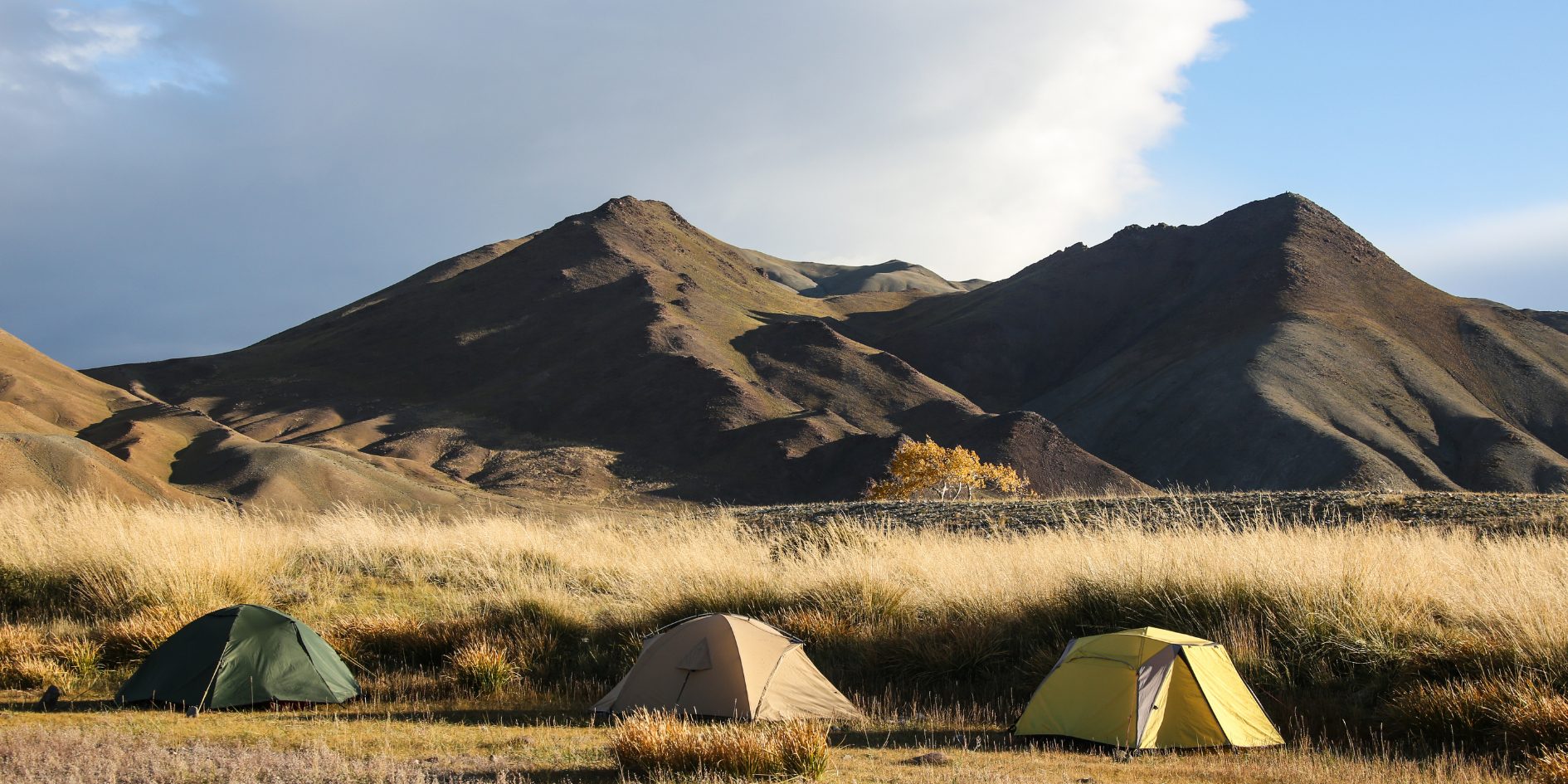 Lisa Sestito, Customer Service Specialist
"I had a long awaited 2-week trek planned for 2020. Really want to get it back on the list. It has always been a dream of mine to travel to Mongolia so combining that dream with my love of trekking is super cool."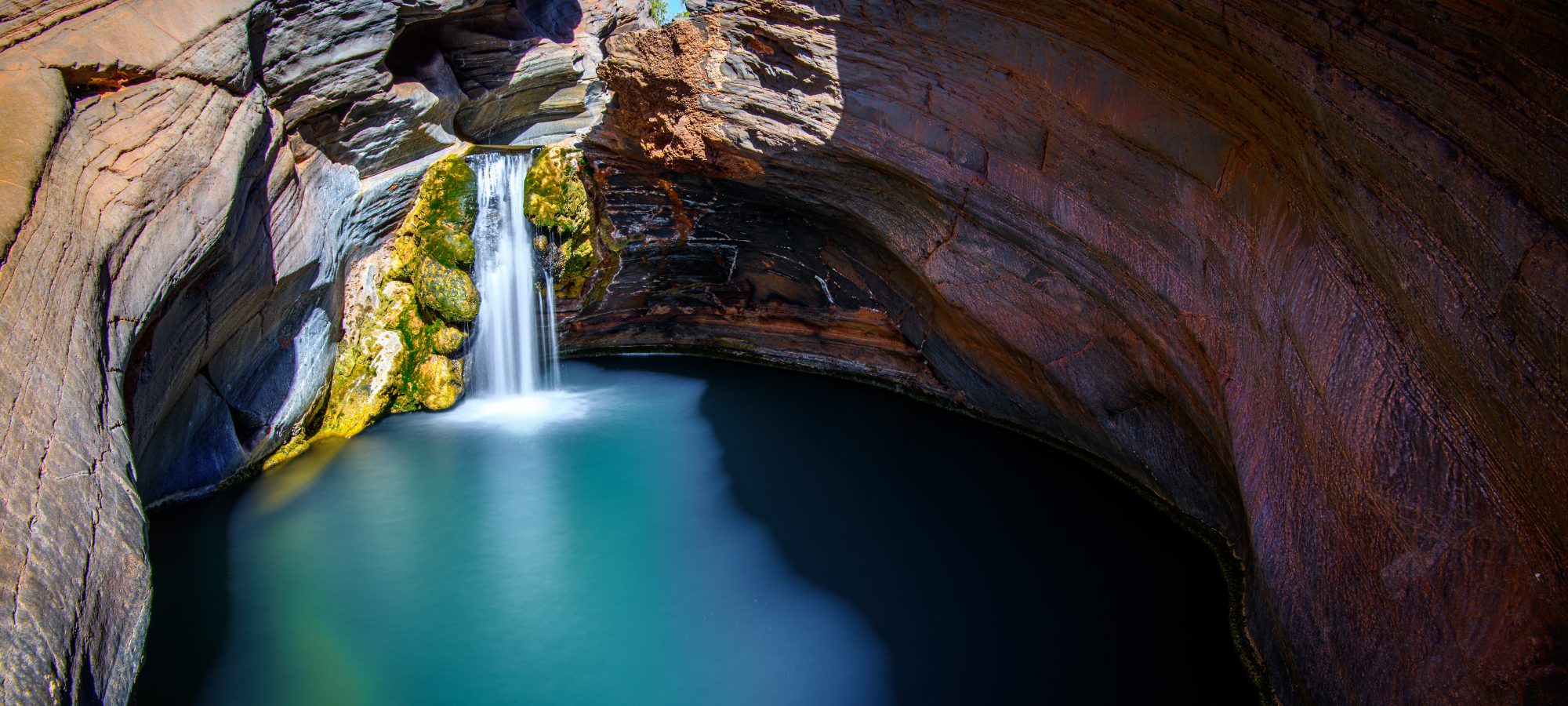 Di Westaway, Founder and Chief Adventure Chick
"If we're talking dream hiking destinations, it's gotta be Karijini National Park. The hiking through gorges and ancient rock formations looks like fabulous fun and the waterfalls and natural billabongs look irresistible. I can't wait to immerse my body in these pristine waters and experience remote nature at its finest."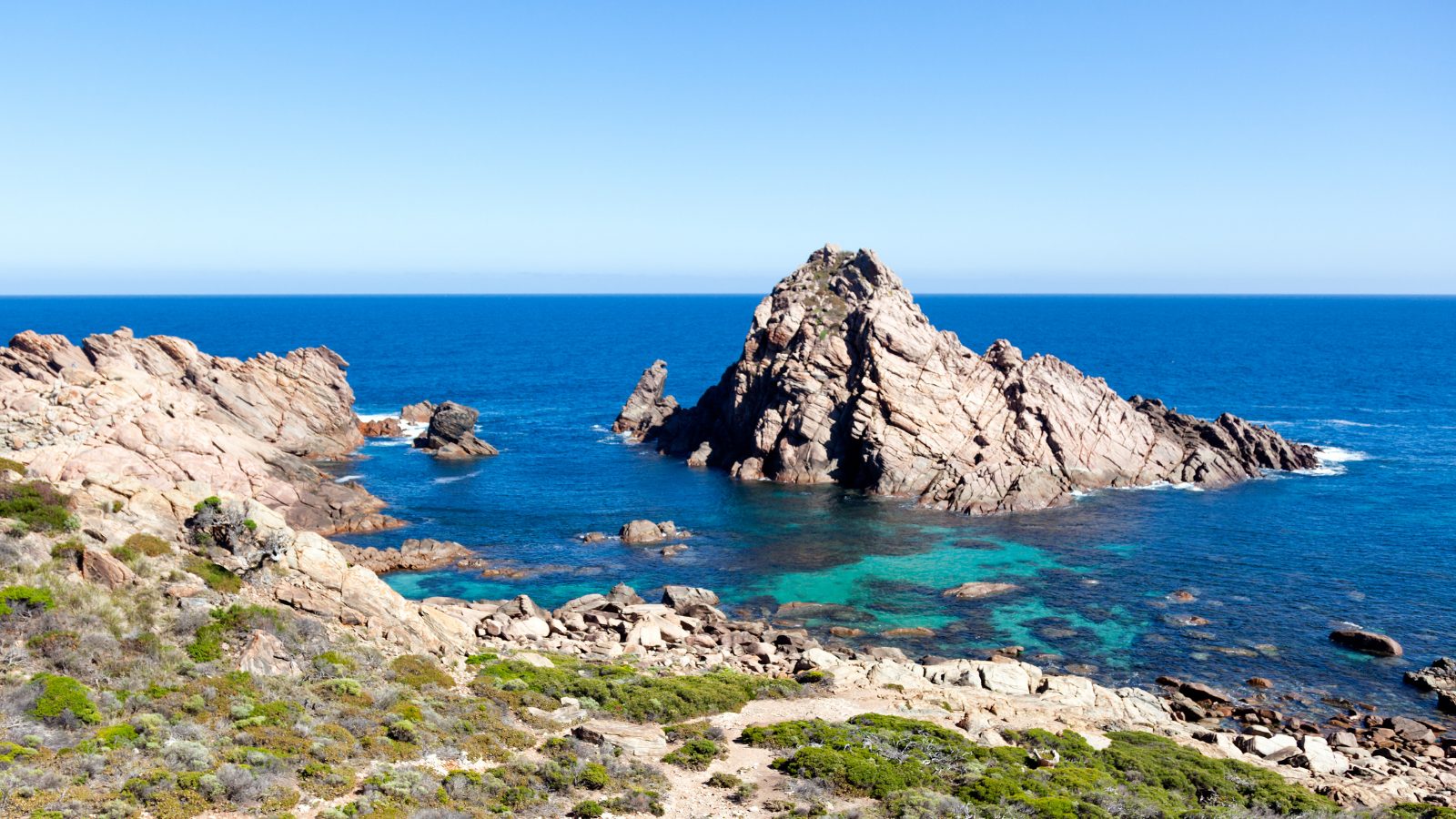 Di Westaway, Founder and Chief Adventure Chick
"The iconic 135km Cape to Cape Track is known for its awe inspiring cliff top and headland lookouts and the beaches are wild and rugged. There are indigenous caves and ancient habitats enroute and the wildflowers will be a rolling sea of rainbow colours. Also, the whales will be breaching, and Margaret River will be flowing with wine and wonderful cuisine."
Linnea Bowhill, Marketing Assistant
"Drinking margaritas in a beach hut in Tulum sounds like a truly idyllic way to spend 2022. Along with relaxation, Mexico is also a great place to explore nature. The mountain ranges surrounding Cancun and Tulum are seriously wanderlust-inducing and make for some unforgettable hiking trails. This destination is definitely a 'dream' as my bank account may not agree with the idea, however I would love to travel to Mexico one day for its food, culture, incredible nature, and stunning beaches."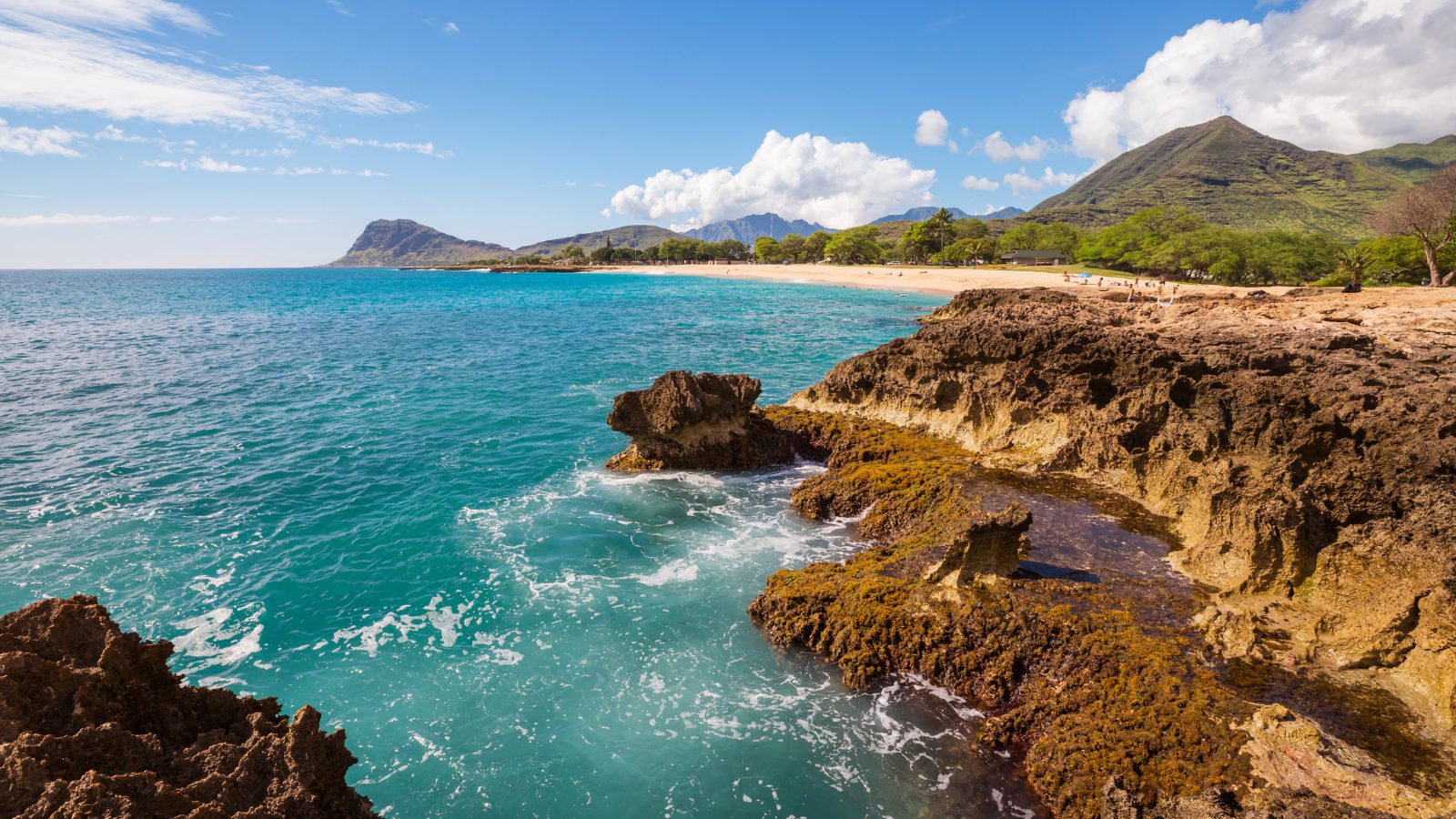 Alana Taylor, Digital Specialist
"Amazing walks and hikes, I love Japanese food and they have such great restaurants and I need a fricking break!"
Susannah Miall, General Manager
"I'm Looking forward to spending time in Hawks Nest, and on Jimmy's Beach Mid-North Coast NSW. There are some great deserted beaches, walks, warm clear waters, boating and the most beautiful sunsets. Hike up the Yacaaba Headland for the most amazing views and a few rest points along the way to soften the climb makes it a great family hike . Have a dip on the way back as you stroll along the beach.
Lisa McLean, Marketing Specialist
"I have dreamed about going to Alaska for I don't know howww long! It feels like the last true frontier of absolute wildness and I can't wait to explore its rugged mountain ranges, stunning rivers, glaciers and witness amazing wildlife.
Denali National Park is home to Denali – North America's highest mountain peak and one of the 'Seven Summits' (the highest peaks of the seven continents). Fun fact?! Interestingly, Denali is technically taller than Mount Everest, if measured from base to summit (highest mountains are measured from sea level to summit).
I'm hoping to get there next July (and yes, I'm worried about grizzlys!)"
Inspired by our hottest hiking destinations? Try our awesome blog on The Wildest Airbnb's in Australia To Put on Your Must-See List.