Your Personal Cheer Squad
Our Wild Women Community is one of the most supportive places on the internet. Think of us like your favourite bra – not always the sexiest, but the one you turn to for support, lift and unity!
Join thousands of Wild Women who will 'woohoo' you as you leap outside your comfort zone… and give you a little nudge when you need it most.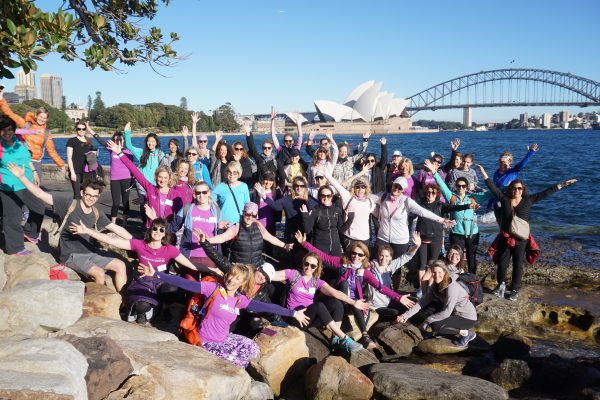 We Champion Women in the Outdoors
Hanging out with us is like a never-ending girls night, covering everything from periods (don't forget your Mooncup!) to poles (they'll save your knees!) to how to fit your pack to your fabulous female form.
Yep, these hips really are made for carrying.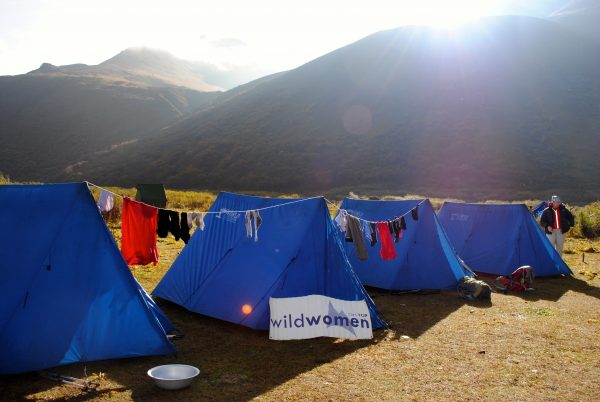 We don't believe one size fits all, so choose your own adventure!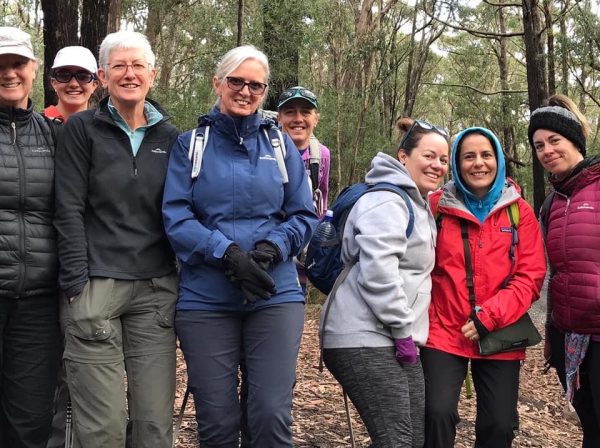 "I always thought this was a fabulous community, but now even more so. I put out a call for anyone keen to go hiking... and look what happened! Great company, new friends, a fun day and looking forward to many more shared adventures! Thank you Wild Women On Top! "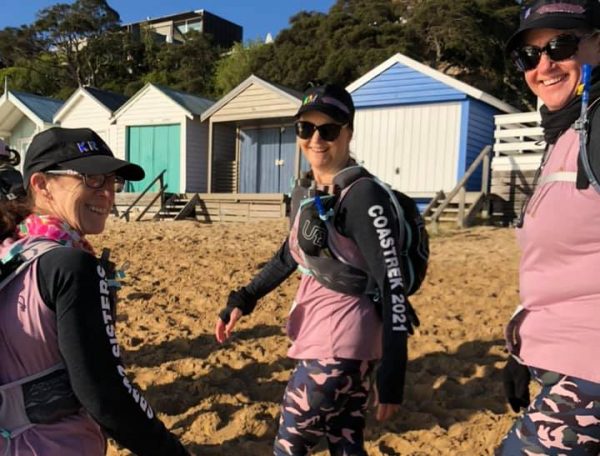 "Oh wow, oh wow, oh wow. Tears, joy, gratitude, laughs, sand, bush tracks, stairs and oh, the views. Camaraderie, kindness, understanding and connection. A cup-filling, life-giving experience. "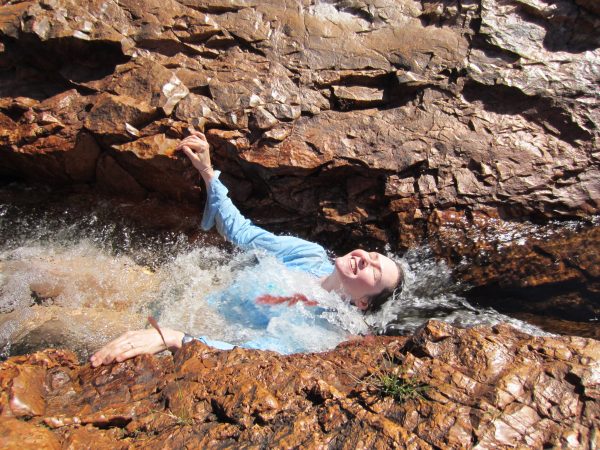 "Wild Women On Top, what it represents, the community and its incredible members are a daily inspiration to me."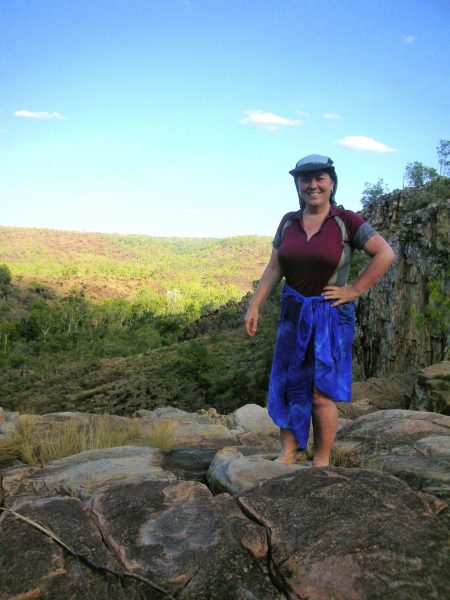 "It's the most extraordinary experience to walk with friends and feel absolute happiness."
"Thank you... for one of the most memorable days of my life... I don't really have the words to express how incredible it was. "
"A fabulous day. And soooooo well organised. Huge thanks to all involved. We LOVED it. "
"I just can't express how much walking with Wild Women has changed my life. "
"Wild Women just do it right."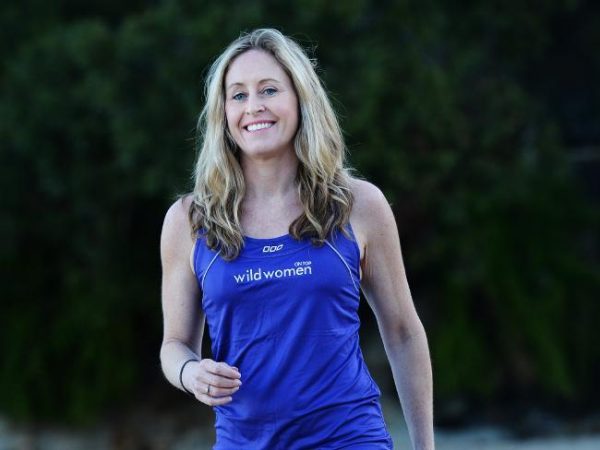 "I was the happiest I can remember when I headed out trekking with the girls once a week. "
"I reflect on the year that is almost gone, and do count my blessings as many good things happened to me. The best thing, however, is that I joined and became associated with Wild Women On Top."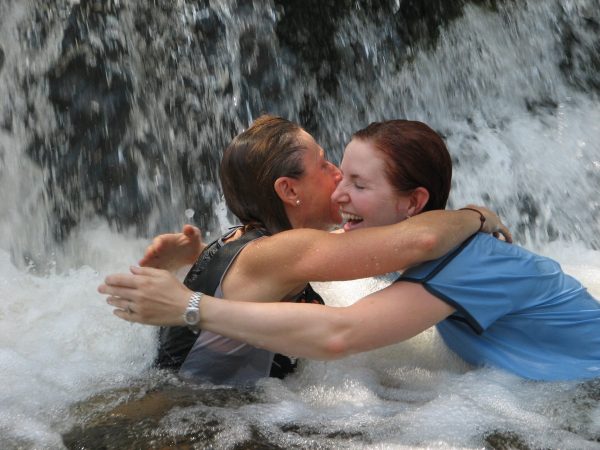 "I find it hard to explain to people without gushing. All I keep saying is, "It was wonderful... just wonderful."  The food, the trip, and most of all, the girls... spectacular!"
"Wild Women On Top is awesome and inspired me to believe in endless possibility and vitality."