It's been a few years since we've had a bloody good Christmas, and we're hoping this festive season brings with it a big old dose of joy.  
At Wild Women HQ, we've been reflecting on what makes a joyful Christmas. When I asked the team what they love most about the festive season, the answers ranged from "Skinny dipping with my girlfriends at our local beach at 6am every Christmas Day" to "pavlova!!!", "the chaos around the kitchen bench", and "festive traditions". Most people mentioned family time. Only one person in our team of 20 said presents.  
All this to say that while it's a beautiful thing to give and receive with love, it's not the most important thing about this time of year. It's helpful to remember, when we're dashing around the shops, spending more money than we'd like buying sh*t that other people don't even want, that the real gifts are experiences together.  
Having said all that… Christmas is a lovely time to receive those special gifts you really need (or want). Bougie hiking socks. That expensive raincoat. Your first ever backpack. It's a beautiful time to support small businesses, to buy from flood-impacted regions or Indigenous-led brands.  So, we've pulled together a list of gifts you'll love in 2022. Remember; at Christmas and always, buy less, choose well and make it last. Your wallet, the planet and your family will thank you.  
Gifts Under $50
Your time – Free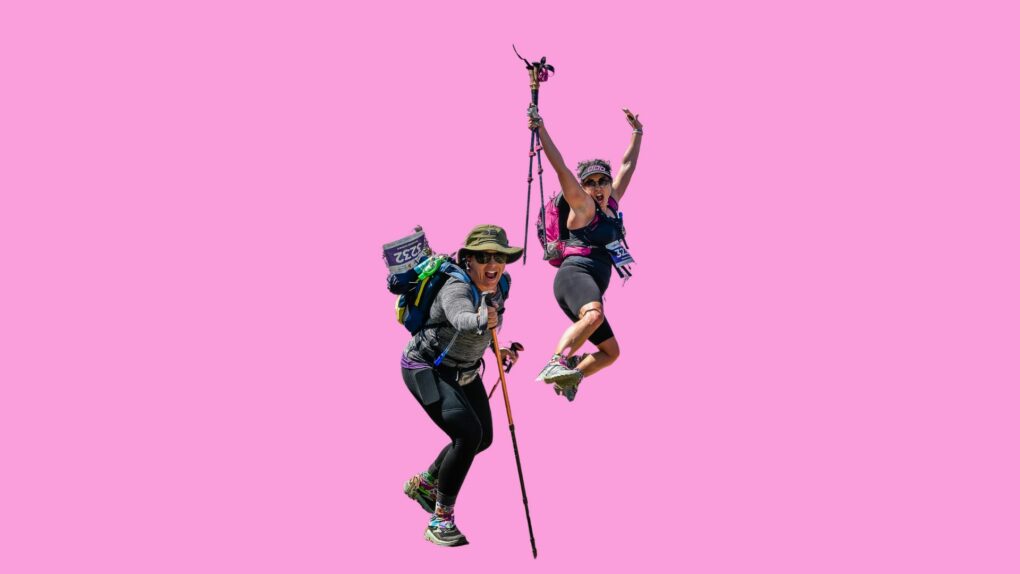 As always, the best gift is often your time. Gift a family member an adventure walk, offer them a massage, make someone you love a delectable meal or mind the kids for a few hours while a friend goes out for dinner.  
Klean Kanteen Camp mug – $24.95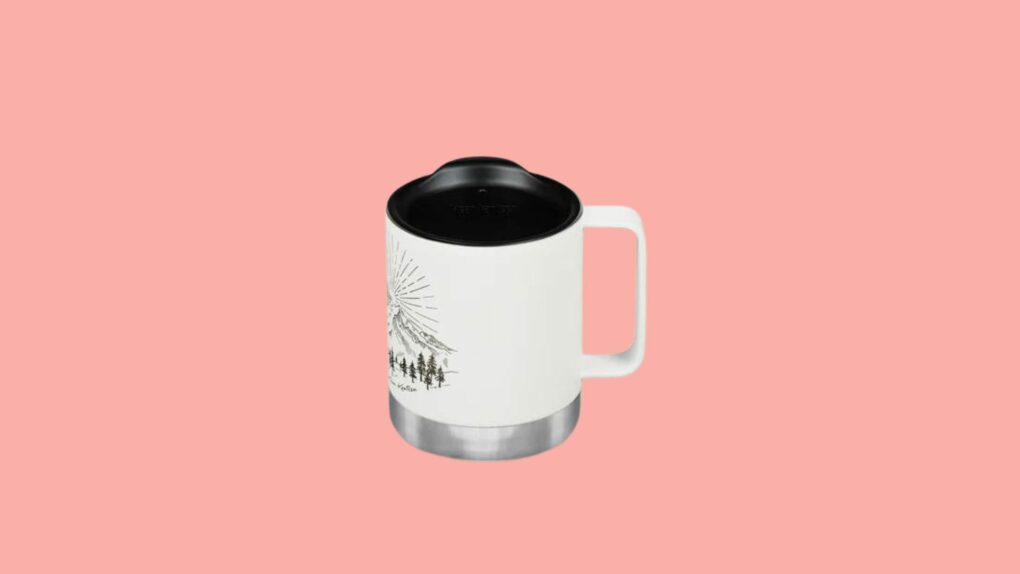 You can't live without a camping mug. Perfect for clifftop hot chocolates (or just enjoy it with your morning coffee for a dose of adventure!).  
How To Be Well, A Handbook for Women, by Dr Karen Coates & Sharon Kolkka – $30.50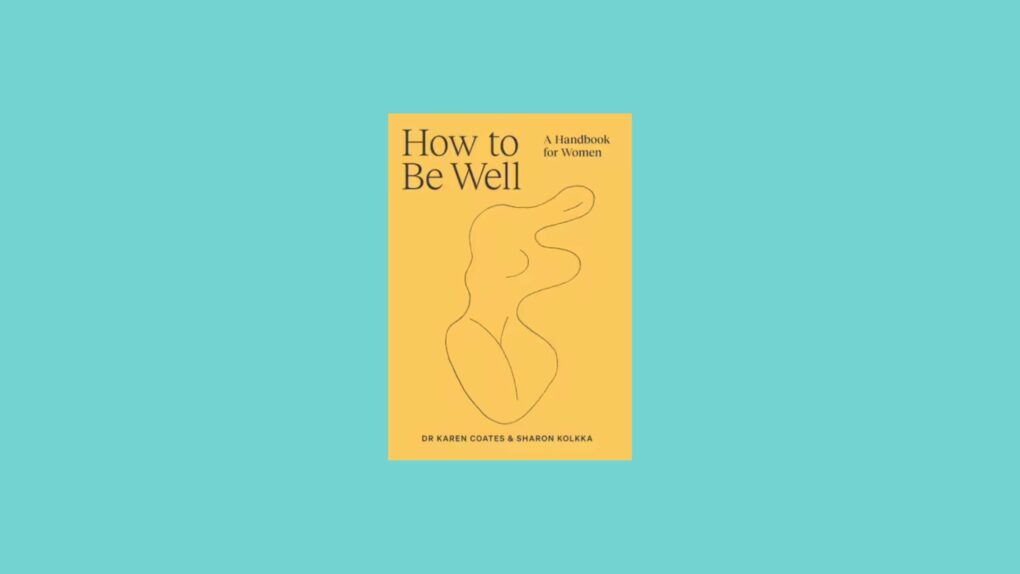 This book is an amazing resource for all women who want to improve their health and wellbeing. It's a treasure trove of information delivered in a warm and compassionate way and makes you feel a little bit better just for having read it. The perfect gift for any woman in your life who wants to feel a little more sparkly!  
Eloka Candle – $29.95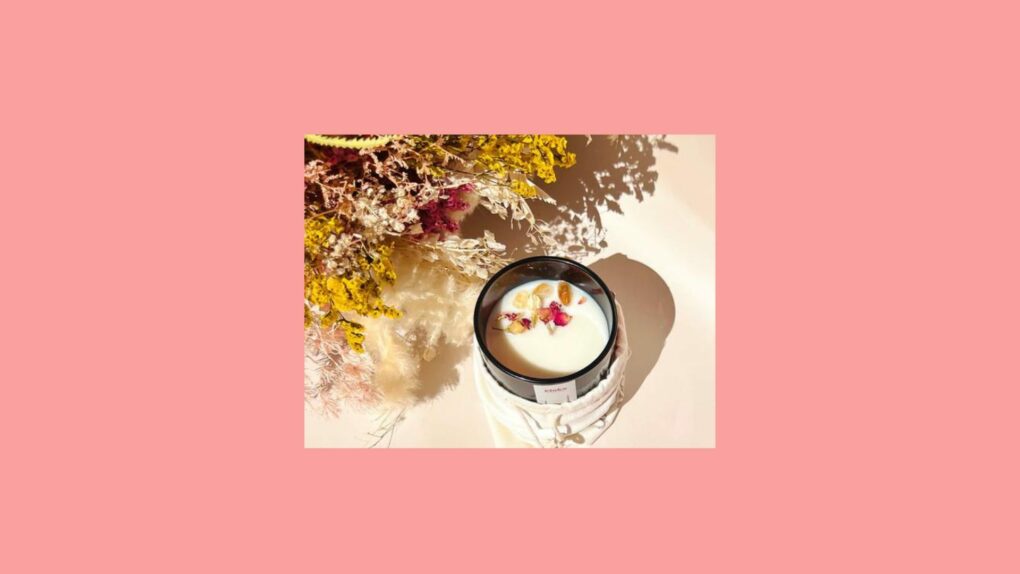 These gorgeous ritual candles are handmade with love by Wiradjuri woman Kimberly. They are locally made in Lake Macquarie with all-natural ingredients and are 100% biodegradable and vegan-friendly. We're buying one for all the women we love!  
Right Here, Right Now, by Natalie Isaacs – $25.95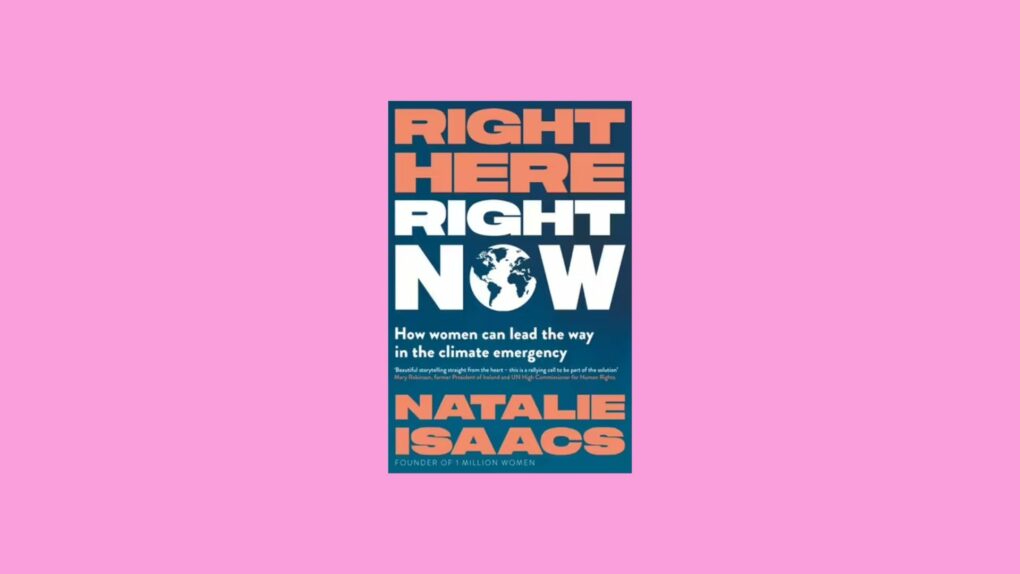 An optimistic look at how women can lead the way in the fight against climate change, right here, right now. A must-read for every woman.  
Beysis Customisable drink bottle – $37.90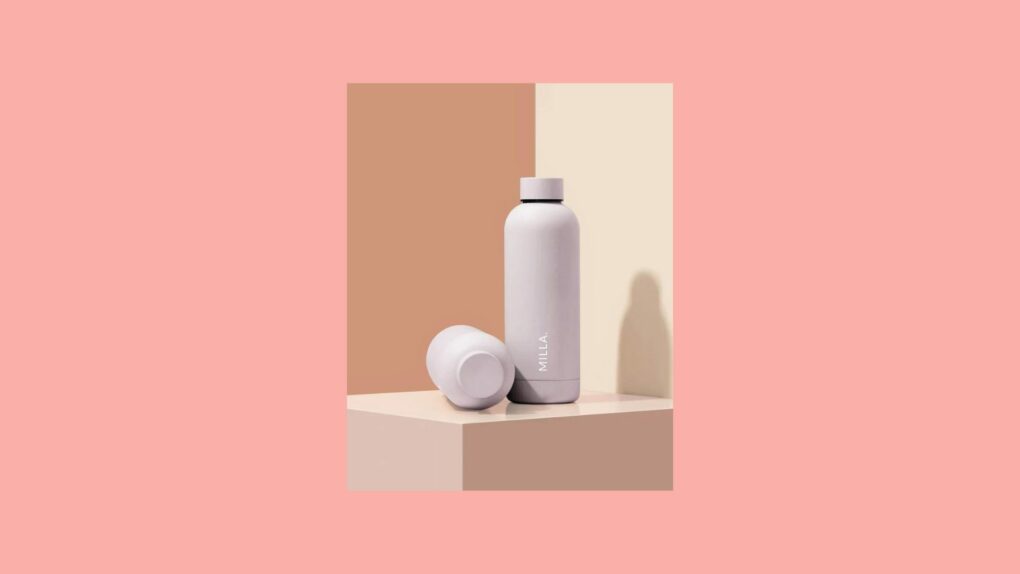 Give the gift of excellent hydration with a cute, customised water bottle. We're partial to the mauve, not going to lie.  
Sunny Skin Sunscreen – $48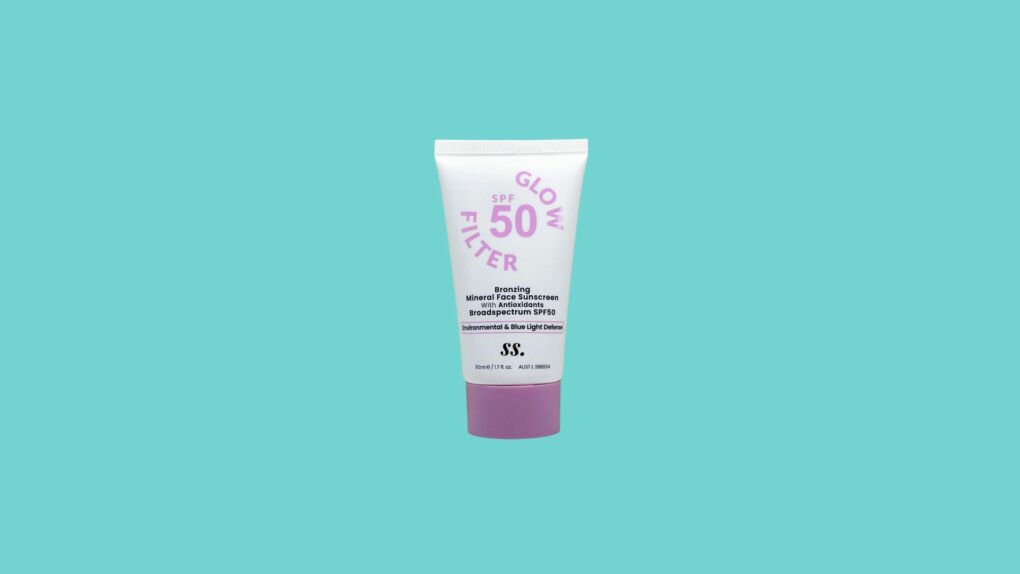 Delicious mineral sunscreen to slap all over your cute face this summer. We LUV purple packaging, sun safety and supporting female-founded small businesses. Triple win!
Natural Exhilaration by Di Westaway – $30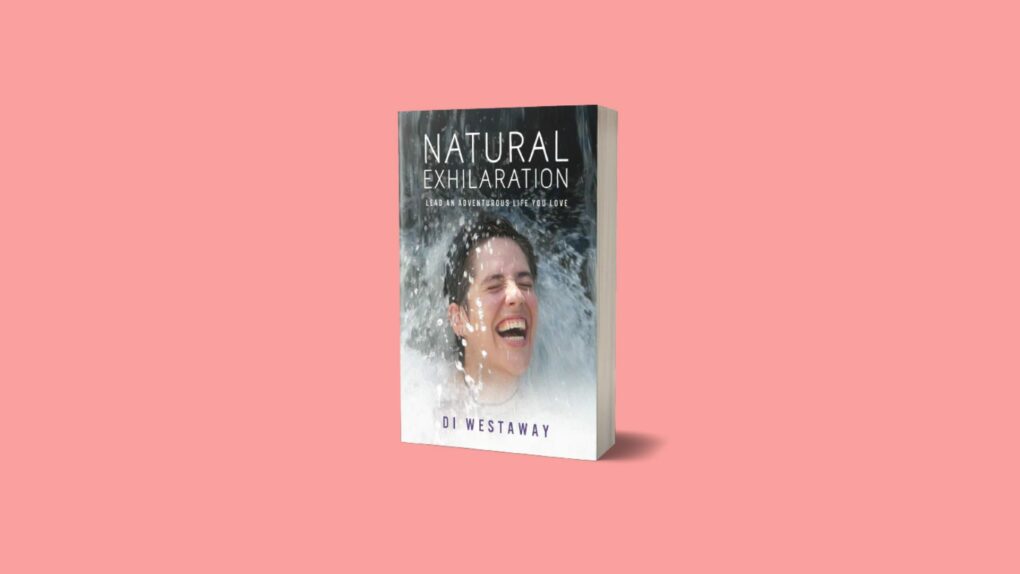 If you know someone who loves to read and is looking for motivation to get healthier and happier, this is the book for them! Written by Wild Women Founder Di Westaway OAM, this book will inspire you to lead an adventurous life you love. 
Di's bliss bars – $20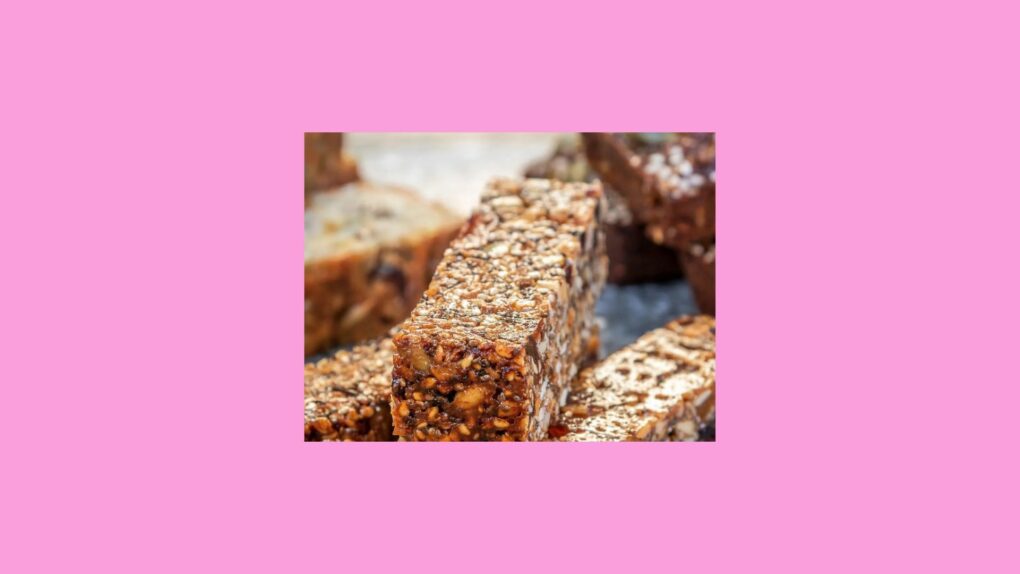 Make a batch of Di's bliss bars (or Wild Women cookies) and wrap them festively to share with your friends, co-workers or family. They're the perfect way to send that little bit of love to many people.  
Trendy Hiking Gifts For Your Mates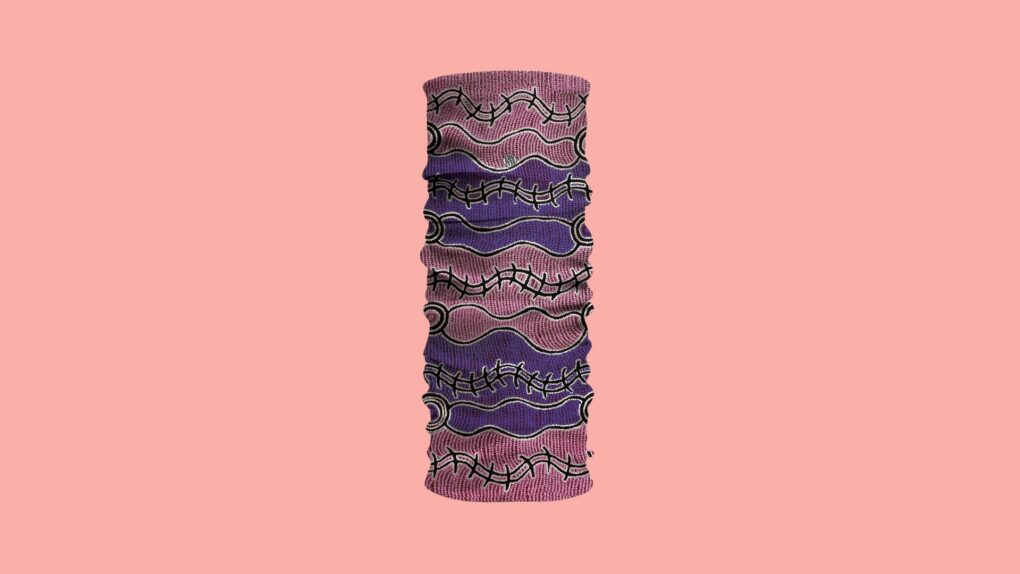 Beautiful Headsox with a design by Felicity Nampijinpa Robertson, a Warlukurlangu artist who lives in Central Australia.  
Montbell Women's Cool Long Sleeve Zip Shirt – $79.90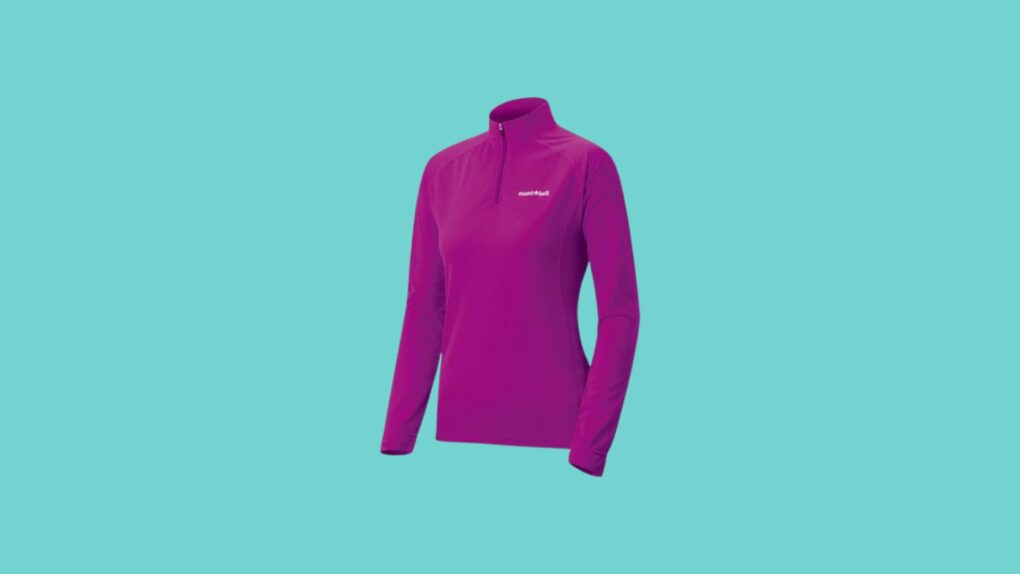 This is a beautiful hiking garment that's perfect for the Aussie summer. It covers your skin from the sun, but feels like you're not wearing anything! It's a quick-dry and cool technology designed to keep you cool while protecting your skin against the elements. No more slathering on sunscreen – just cover up!  
Kailas 9a Classic Climbing Pants Women – $174.00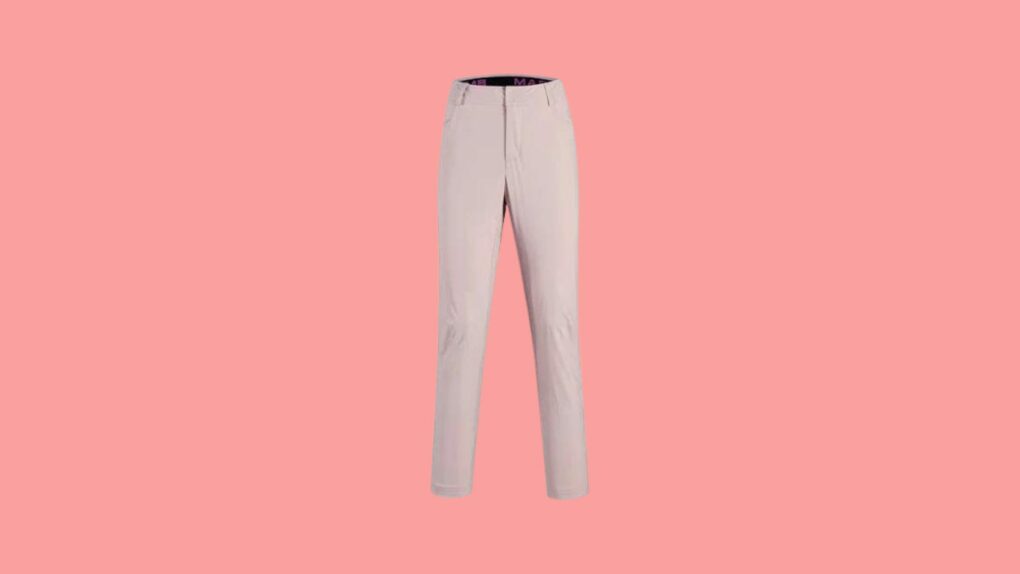 These are our founder Di's favourite hiking/climbing/office pants. She has them in pink (naturally) and loves them because they're stretchy, comfortable and lightweight. They feel like leggings but look like pants!  
Zorali Women's relaxed Recycled Short Berry – $80.00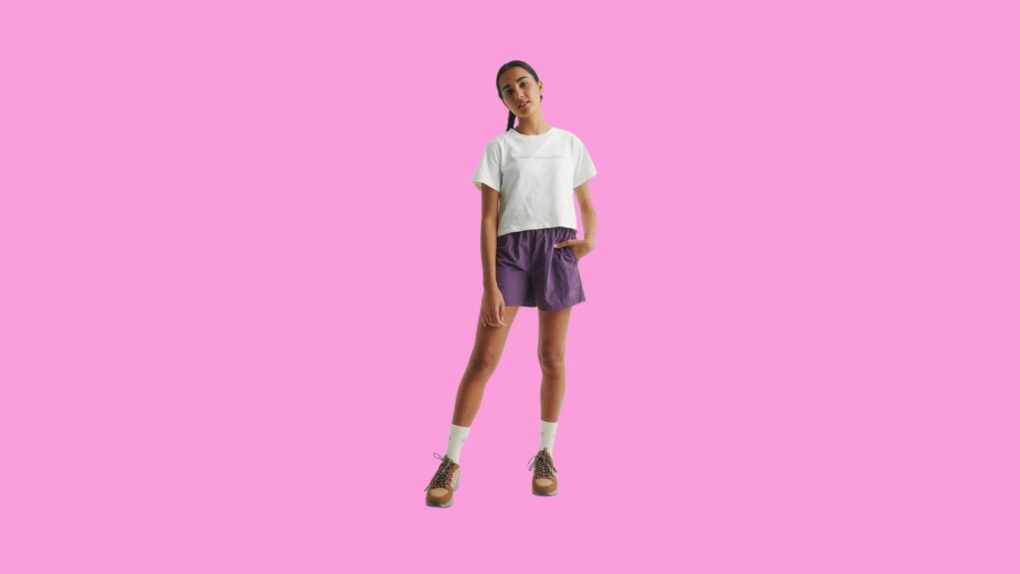 These gorgeous purple shorts from Zorali are perfect for summer hiking. They're not too short or tight, have an elasticised waist and are made of 100% recycled nylon.  
Lululemon Align™ Tank Top – $89.00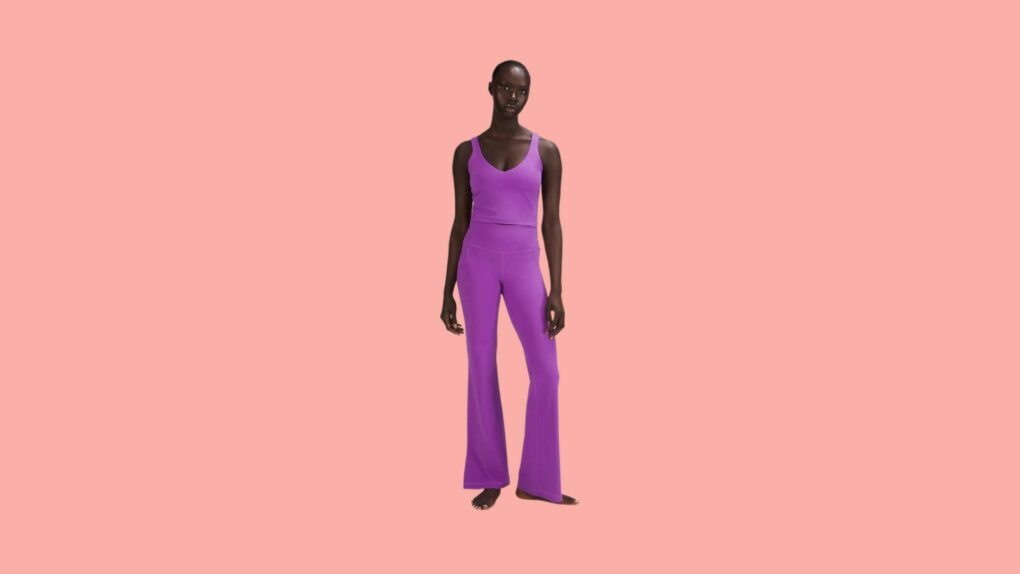 We love all things Lululemon, but this top is especially good. Di has been wearing hers on repeat since she bought it! It's the perfect length to meet your leggings, buttery soft and extremely comfortable. It's designed for yoga, so if you need extra support in the boob area it might not be your cup of tea, but for gentle walks and brunch? Perfect!  
La Sportiva Women's Cosmic Hoody – $250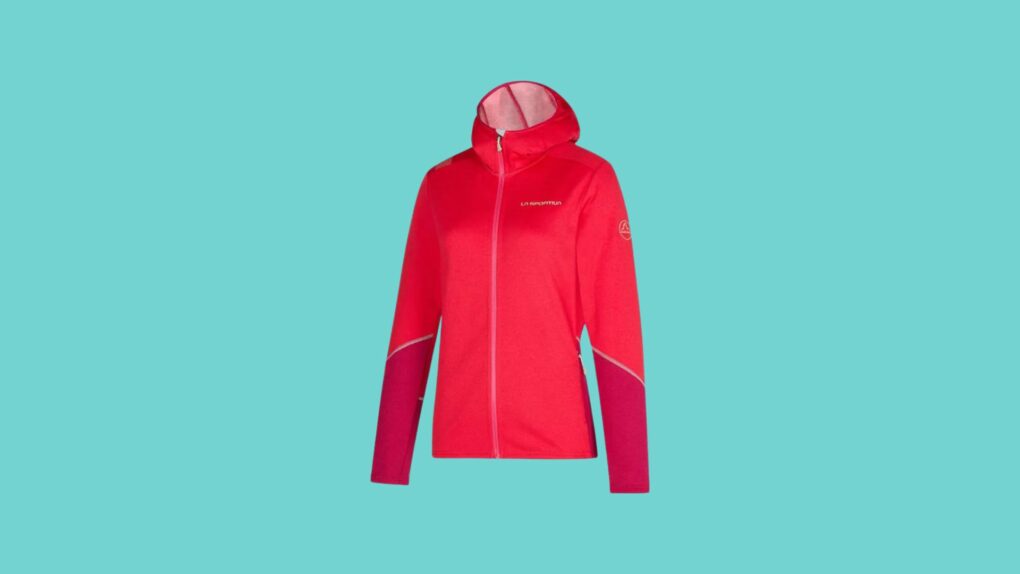 This ultra-comfy garment is warmer than it looks! It's a snuggly trans-seasonal layer that is made from 100% recycled polyester fibres and feels delicious. Di recommends this as a winter mid-layer or the perfect top layer in autumn or spring.  
Icebreaker Women's Hiking Socks – $44.99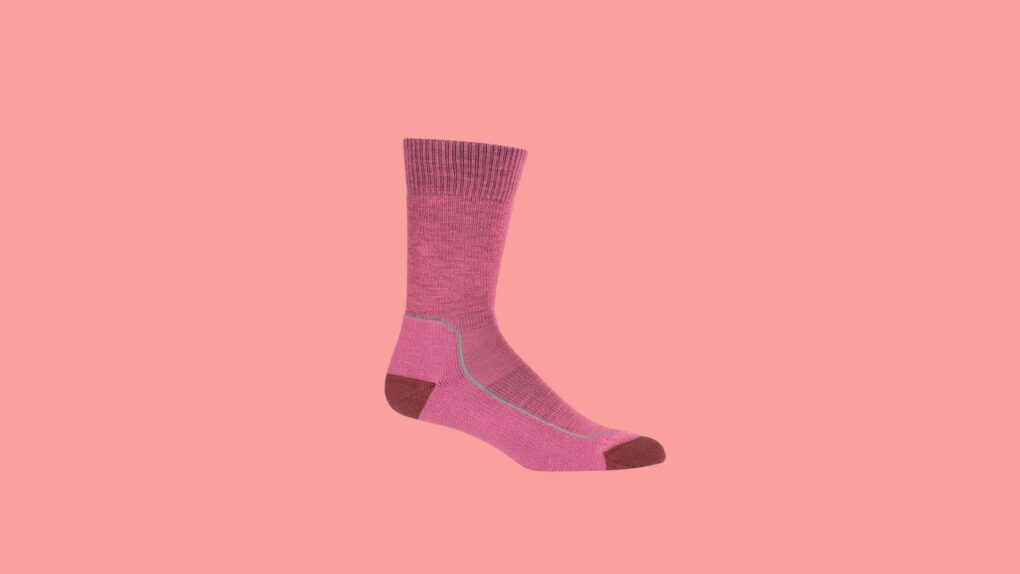 Every hiker can use an extra pair of delicious Icebreaker socks. They're such a luxury but they really do spark joy when you wear them.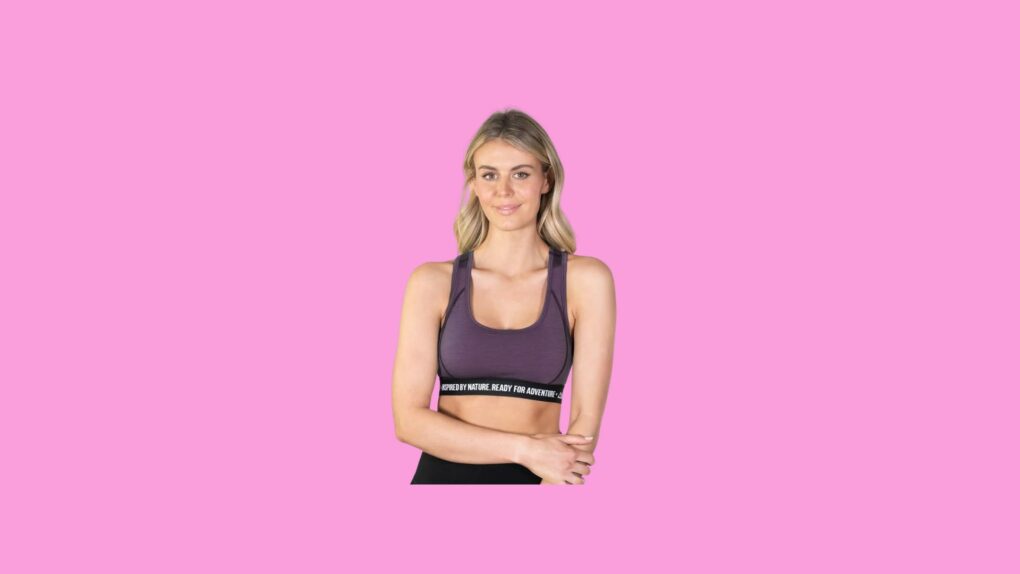 Perfect for comfort and style, this sports crop top provides the right amount of support for a hiking lady without the chaffing! And hey it's purple so why not!  
Patagonia Women's Torrentshell 3-Layer Jacket – $219.95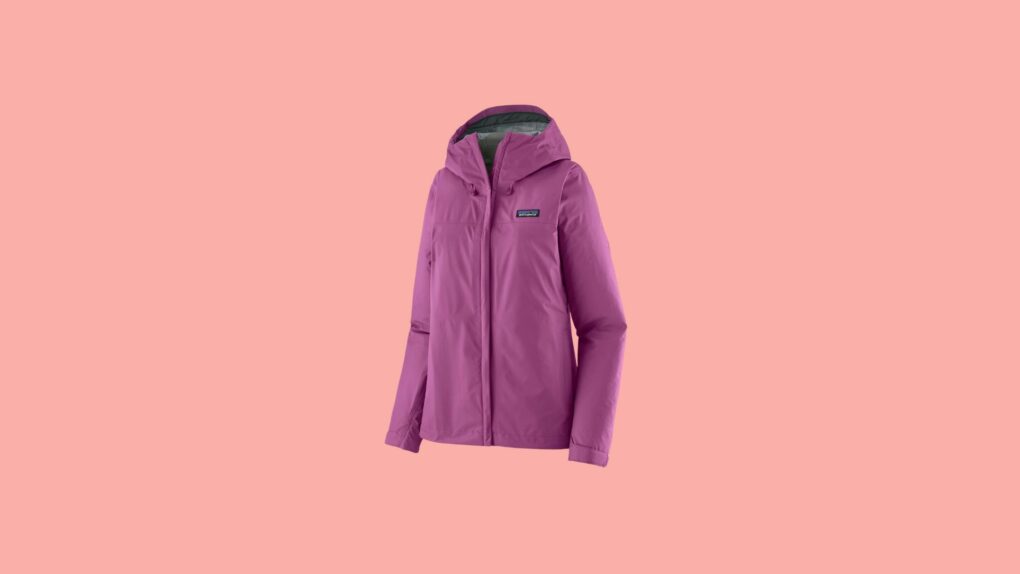 We adore Patagonia, not only because of their great technical gear and trendy styles but due to their activism and genuine commitment to saving the planet. Earlier this year, Founder Yvon Chouinard gave the company – valued at $ 3 billion – away to a specially designed trust and a nonprofit organization to ensure the company's profits were used to combat climate change. For us, that's reason enough to put your money there.  
Teva Women's Universal Original Sandals – $99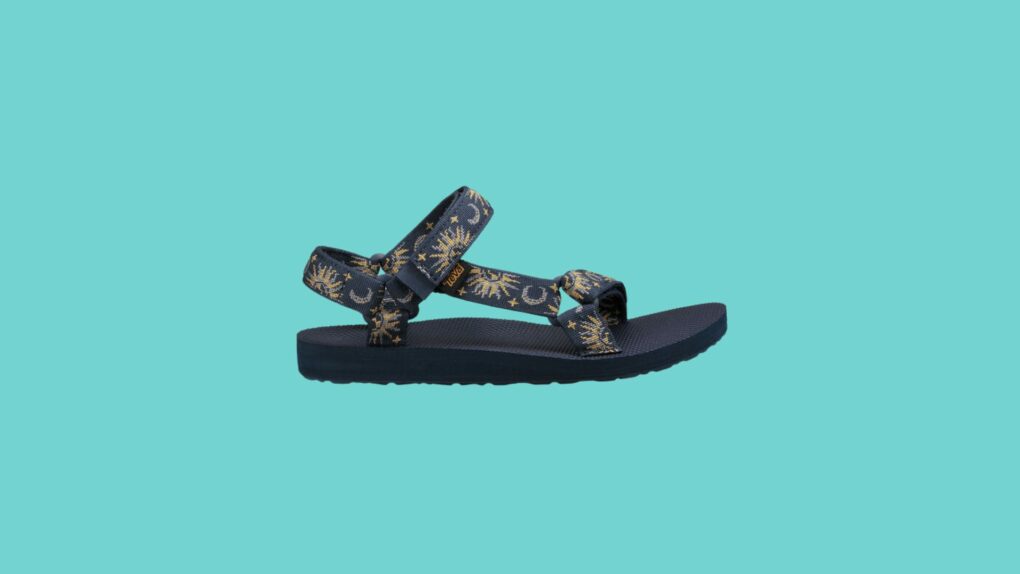 Ah yes, Tevas are back. Which is excellent because they are extremely comfortable, practical and ideal for hiking adventures. We're especially partial to the star and moon ones. Teva has great sustainability creds, too, which is a win for the planet.  
Osprey Tempest 40 Hiking Backpack– $300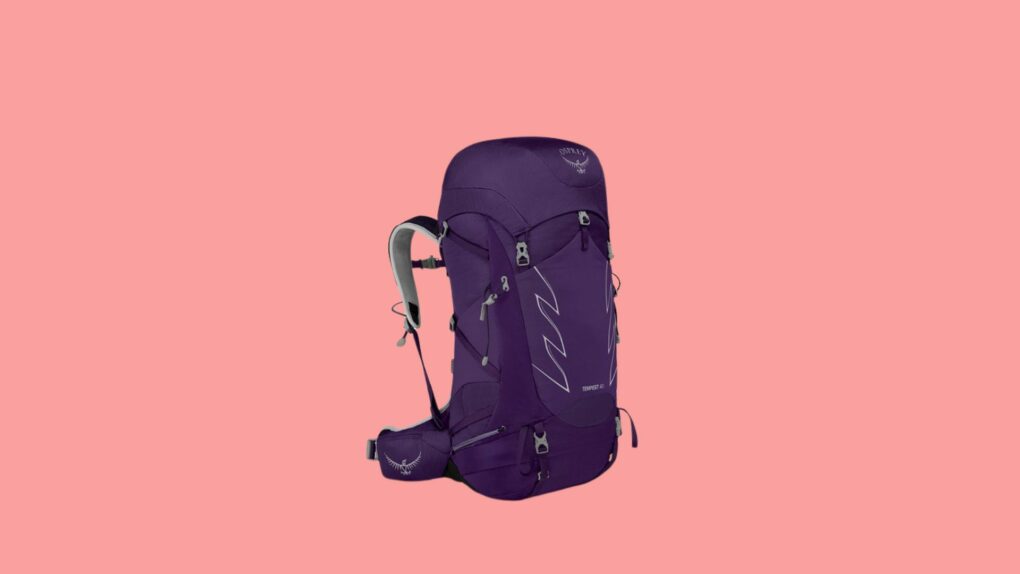 We are endlessly recommending Osprey packs because they're just so damn good. Huge hip pockets for storing lip balm and chocolate, adjustable for women's bodies and just wonderfully comfortable. This one is a large pack designed for multi-day adventures, but they have plenty of great size and colour options.  
Where Should We Begin: A Game Of Stories – $60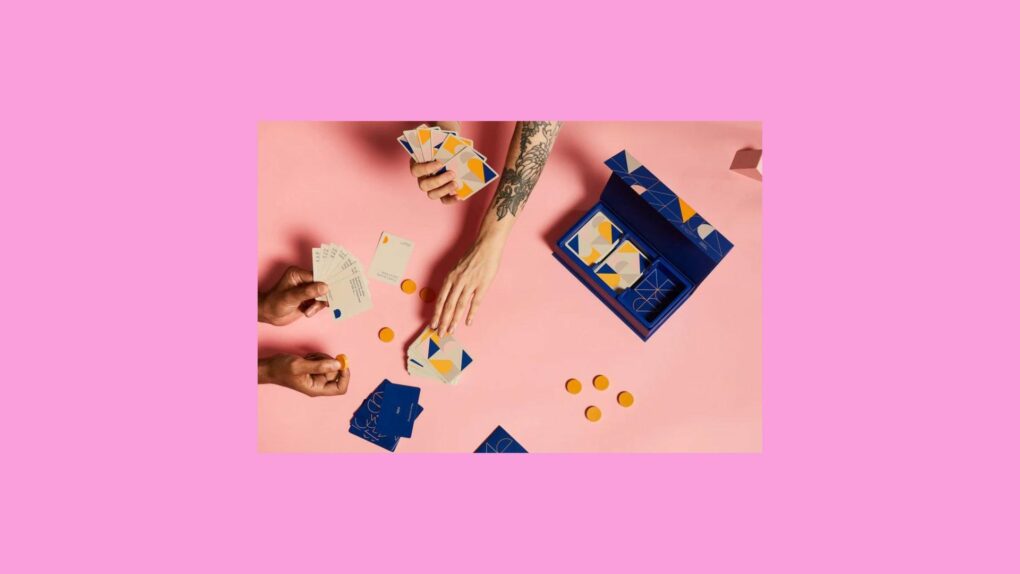 Created as a way to reignite intimacy and play after the pandemic, this amazing game by relationship psychotherapist Esther Perel is family-time gold. Its thoughtful conversation prompts will deepen your dinnertime conversation and forge real connections with your loved ones. We love this idea on a long hike such as Coastrek – this game will help you connect with your teammates and pass the time when the going gets tough. 
The Gift Of Giving Back
Support Flood Relief – $Optional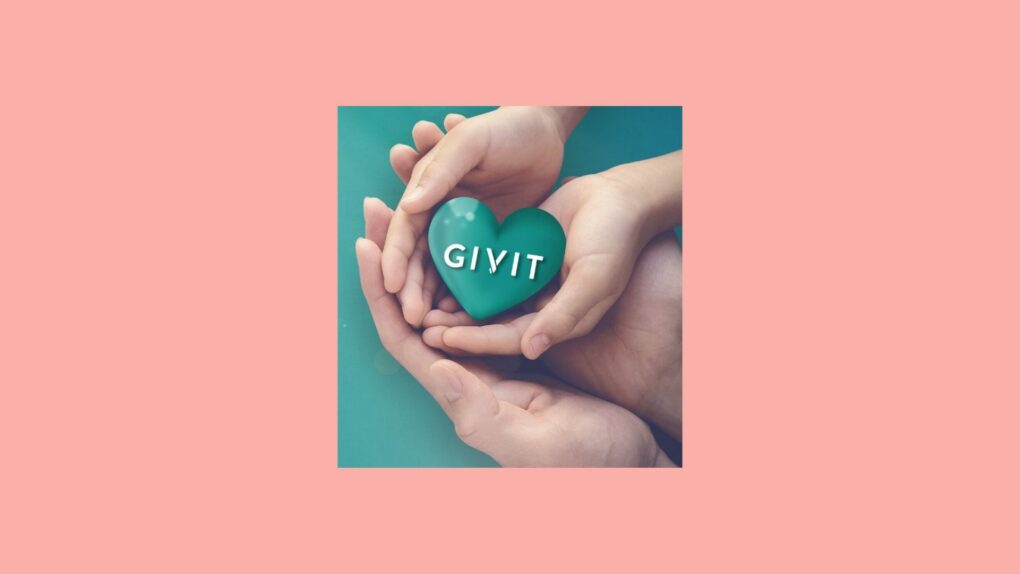 So many people are still in desperate need after the floods in NSW and VIC. Through Givit, you can send money, goods or services directly to people that need it. For example, a young farming family facing the extended loss of income due to flooding might request a $50 grocery voucher, which you can gift them. It's a beautiful way to support our community and get the things people need directly into their hands.  
Team Entry to Coastrek – From $688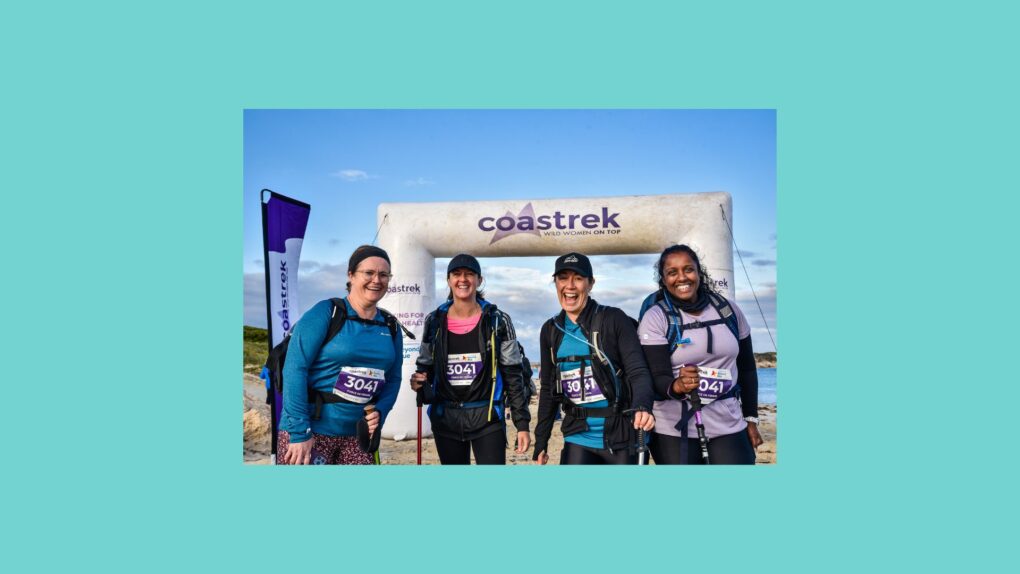 We know experiences are better than things, and what better treat than Coastrek? Join thousands of wild women – and men! – in teams of four as we immerse ourselves in nature for an epic adventure of fun, fitness, friends and fundraising, proudly supporting the Heart Foundation. It's a gift she'll never forget. 
Oxfam Christmas Cow Voucher – from $78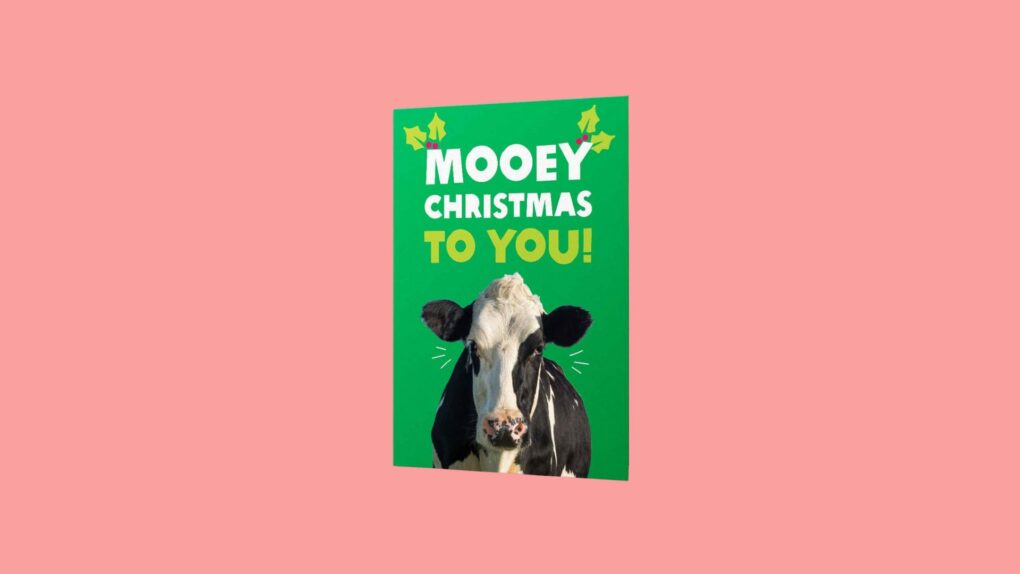 Yes, you can buy a cow for a family in need via Oxfam. The perfect gift for the person who has literally everything. You can also gift a chicken, a goat, a loom, clean water and many other gifts that will support people living in poverty.  
Coastrek Starter Kit
Leki Eagle Walking Poles – $95 
A perfect gift for the Coastrekker in your life. Hiking poles are fantastic for newbies and experienced hikers alike, taking the load off knees and hips, improving upper body strength and giving you extra balance! 
Groovy Gaiters – $25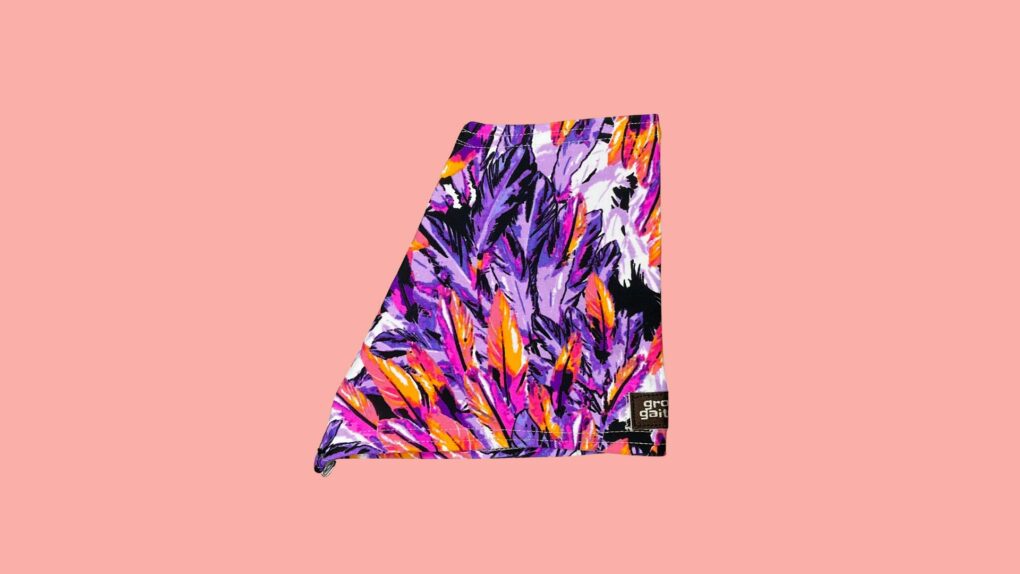 Every hiker and Coastrekker needs a pair, making them the perfect gift or stocking stuffer.  They'll keep pesky pebbles out of shoes and help to prevent blisters. 
HOKA Trail Shoes – $270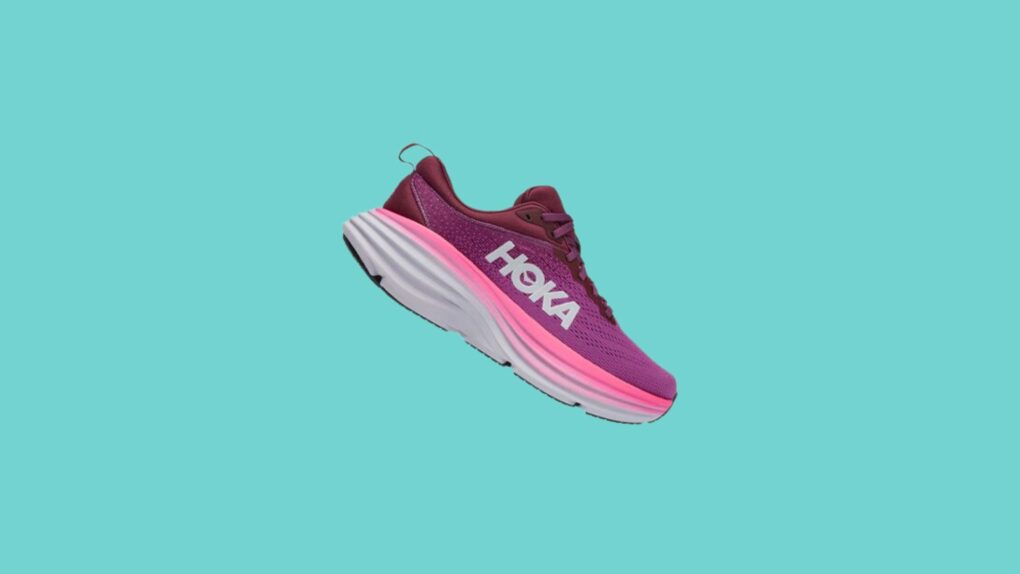 These cushioned trail runners are a game changer – we absolutely love them for Coastrek, especially Sydney Coastrek. If you have niggly knees or hips, you'll adore these soft, squishy runners that feel like you're walking on clouds! 
HOKA Hiking Shoes – $330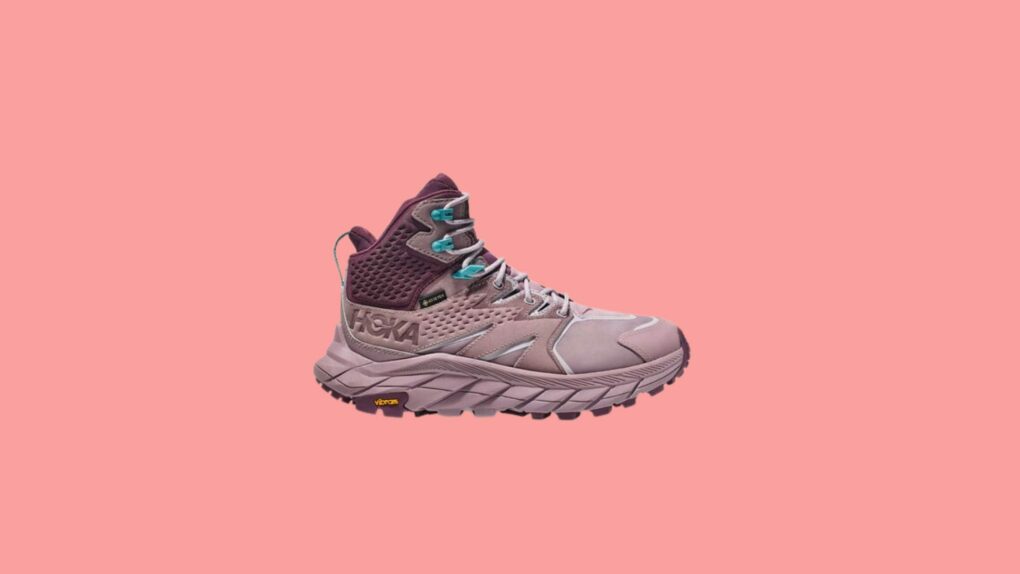 Hiking boots have come a looooong way in the past few years, and these are definitely on our list to try. Ankle support, cushioned soles, good tread and waterproof? Sign me up. The fact that they're adorable is really just a bonus. 
CamelBak Hiking Pack – $174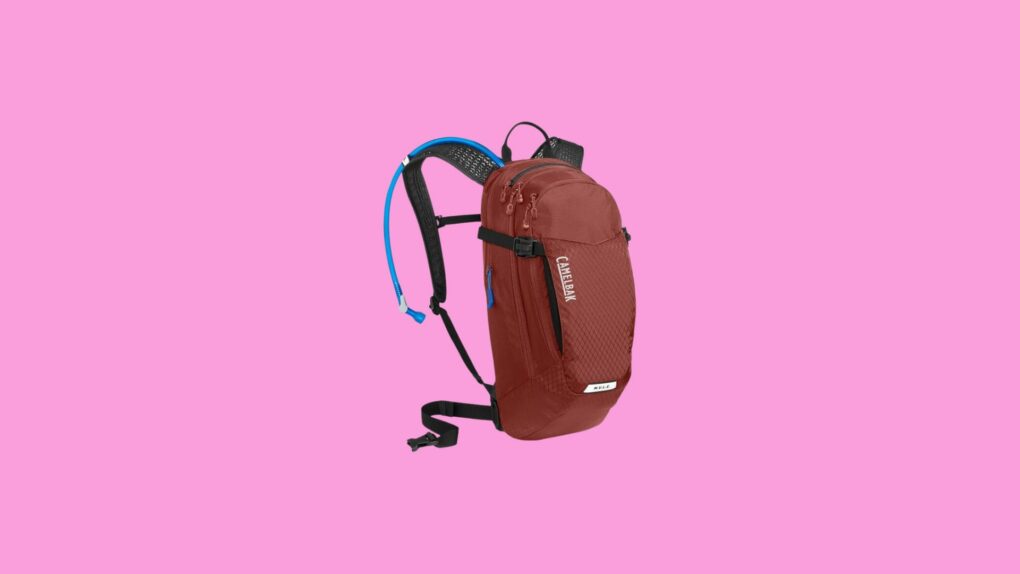 Having a hiking pack is essential when completing any Coastrek event. We recommend CamelBak – they're the best. Go for a 25-30L backpack with a 2-3L bladder – perfect for Coastrek and all your day hike essentials. 
Wild Women Cap – $20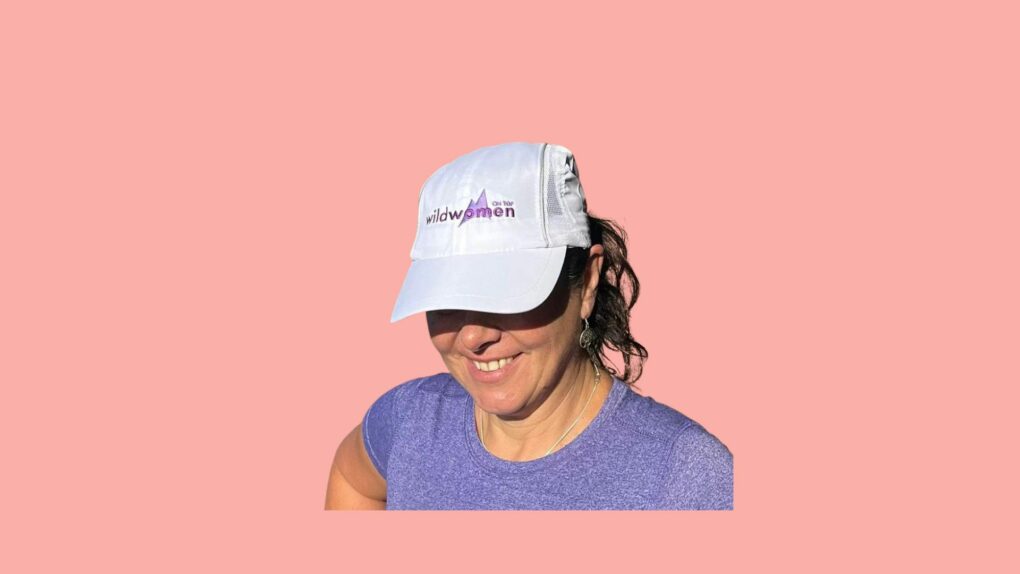 Time to dress up in true Wild Women style with our lightweight and adjustable peak caps. Perfect to keep the sun off your face.  
 Wild Women Purple T-shirt- $40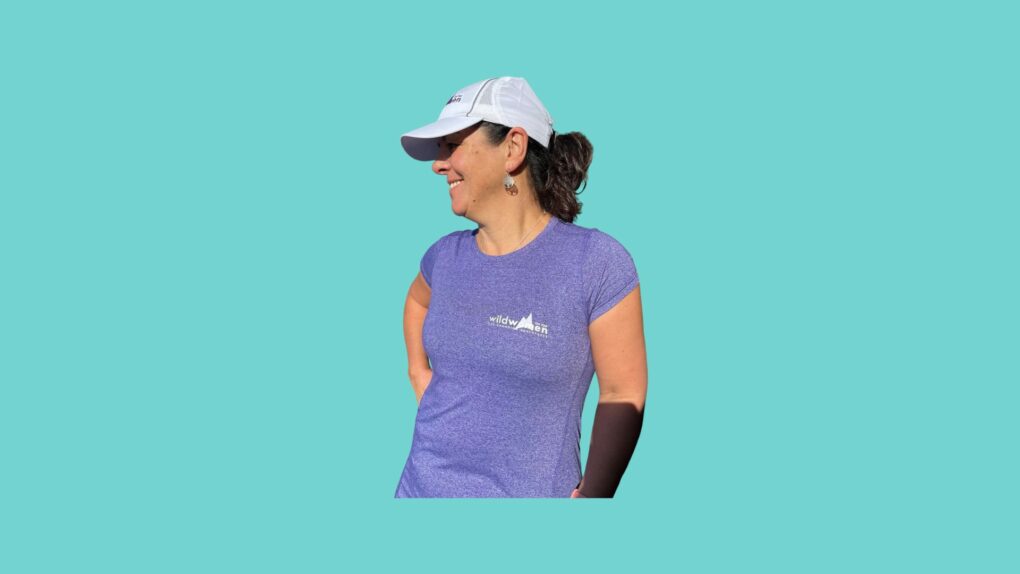 Our comfy and stylish Wild Women tees are absolutely gorgeous – and you'll be sure to make some other wild friends when you wear it out on the trails.