Wild Women Adventures
A cup of hot chocolate on a smooth, flat rock in the shadow of Mount Everest. A swim in a geothermal pool in the middle of the Icelandic wilderness. A clifftop breakfast while watching whales in Sydney Harbour, Australia.
Wild Women Adventures are about creating moments that take your breath away.  They are more than just a holiday – they are an experience you'll remember forever.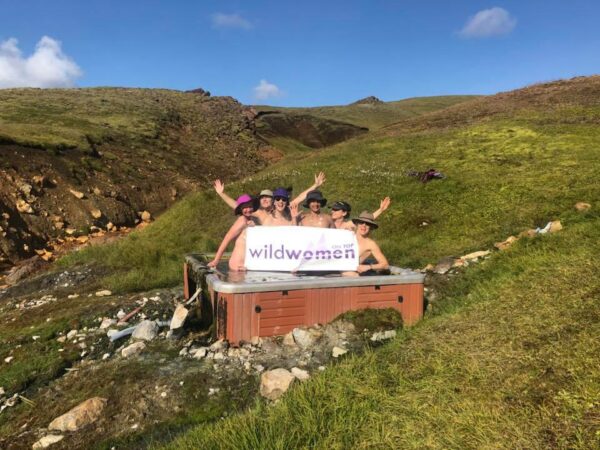 Our teams have hiked iconic locations around the world including Everest Base Camp, Mt Kilimanjaro, Machu Picchu, Bhutan, Patagonia, GR 20 Corsica, Mt Fansipan, Mt Kinabalu, Mt Elbrus, Mt Olympus, Mt Rinjani, Iceland, Mt Fuji, Mt Aconcagua and many more.
Our Adventures range from exotic wild walks in urban national parks to challenging, hard-core adventures across the globe. Whatever your level of hiking experience, we help you find and love the adventure of your dreams.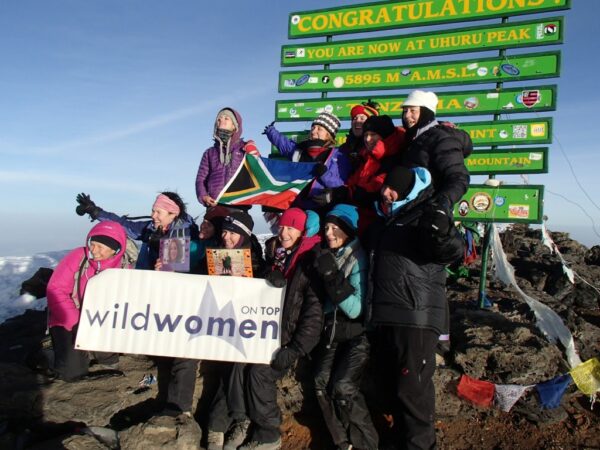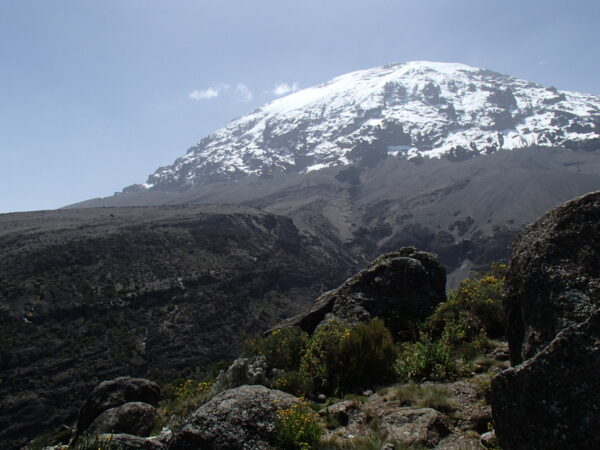 "You know they said I'd never do it, but I did. I've proved that you don't have to be the youngest, or the fastest, or the fittest person to climb mountains. You just have to be most persistent. And now I've proved it by climbing Mt Kilimanjaro."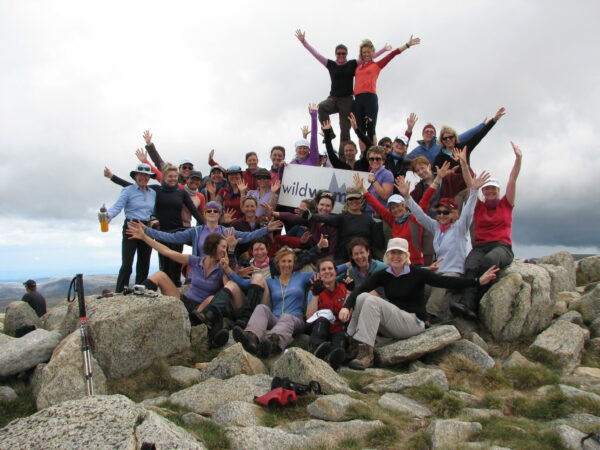 "I was nervous, worried and excited as this was my first ever weekend with Wild Women and I wanted to get it right. I felt I did, and I loved every bit of it. It truly met all my expectations and more. So, thank you ALL so much for making my first experience such a brilliant one. "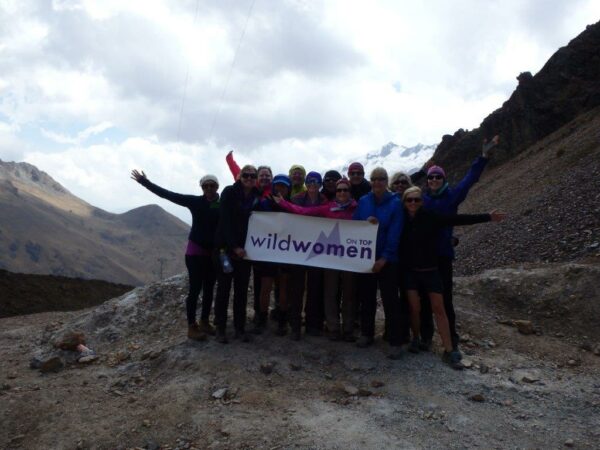 "On this trip I couldn't fault a thing... it was 10 out of 10."