Sometimes we draw inspiration from the ordinary – other times, it's the truly extraordinary… 
Living a wild life of adventure, embracing the unknown and facing challenges with bravery and positivity, these remarkable women test the limits of human capability.   
Need to 'find your wild'? Here's some inspiration from the wildest of them all… 
GINA CHICK
First off, even Gina's title is wild: she is an international rewilding facilitator, bushcraft teacher and survivalist. Essentially, she helps people of all ages learn to be at home in the wild, with her skills now superbly documented in her triumphant win on Alone Australia.  
At 52, the oldest competitor on the show, Gina prepared for the months of living outdoors on the freezing west coast of Tasmania by gaining 19kg and hand-crafting her, now famous, possum fur coat – her preferred alternative to a sleeping bag.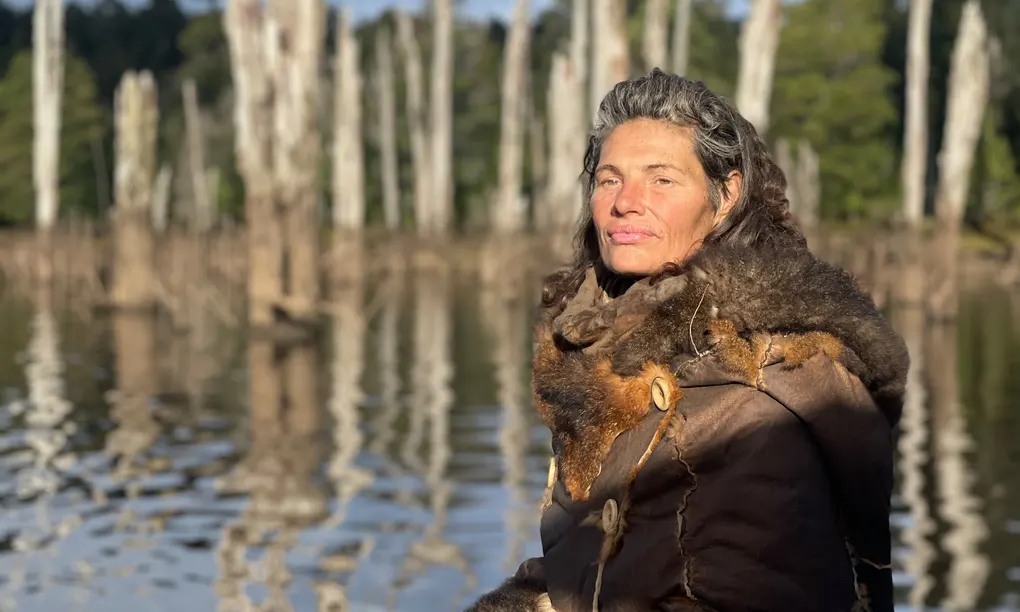 As her journey continued, rather than feeling fatigued, Gina says she felt her connection to nature grow stronger: 
"I had this incredible relationship with nature, and I've described it as feeling like I died and dissolved and got regrown as part of that land in the web of life that was there." 
Not all of us will embark on a survival challenge, living 67 days in the wild, sleeping in a self-made coat of 40 possum felts. But maybe we can draw inspiration from Gina's commitment to nature and living with it, amongst it and for it every day.  For more about Gina's extraordinary life, Australian Story's episode is a must-watch tribute to her phenomenal perseverance and strength.
JEN WILLIS
Following her 2018 MS diagnosis, Jen Willis' childhood dream to climb mountains moved from "something I hoped to do one day to something I was committed to doing as soon as possible". 
Of the many remarkable aspects of Jen's story, the timeline of her journey to Mt Everest is one of the most astounding. Following that diagnosis at age 46, and negotiating her way through a trial of medications, in 2022, Jen embarked on physically and mentally preparing herself to tackle high-altitude mountaineering.  
Over the course of 8 months, she climbed three peaks: Mera Peak, 6476m, Ama Dablam, 6812m (climbed to 6500m), and Lobuche East, 6119m; and in March 2023 she set off on an expedition to summit Mt Everest.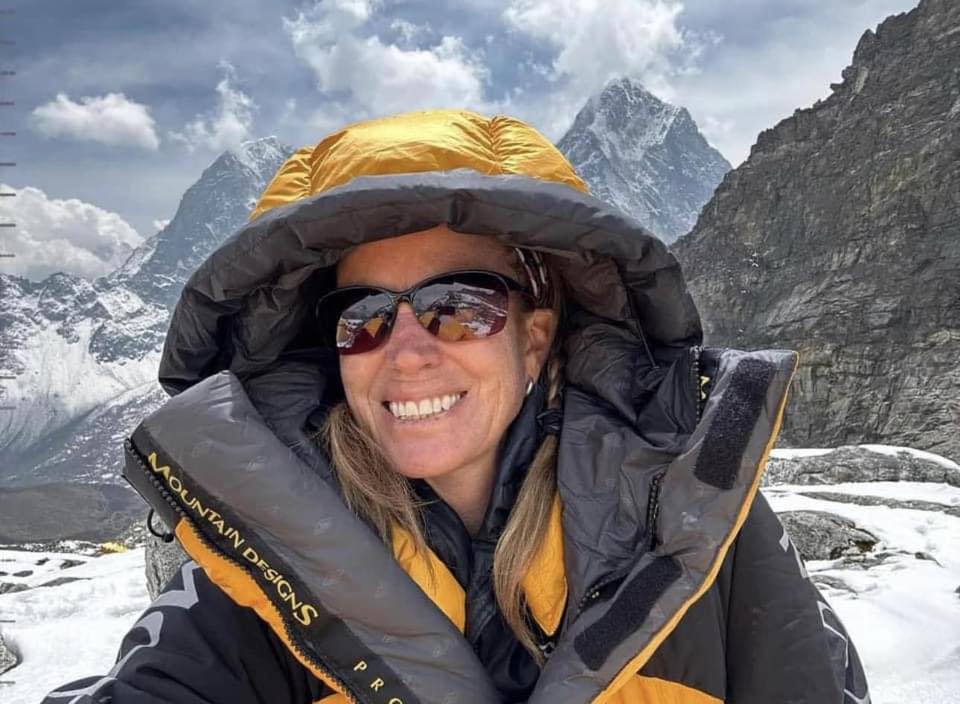 Jen documented the exhilaration and heartbreak in reaching 8000m – when a series of miscommunications in challenging conditions cruelly denied her the opportunity to reach the 8848m summit. Now back home in Australia, Jen is philosophical about her achievement: 
"I am starting to realise that my journey was not small or insignificant, it was courageous and inspiring and a story I should share with a sense of accomplishment rather than downplaying just what it really means to seize the day, take on the challenge of Everest and experience climbing to 8000m, something I know not many people do or would attempt, and especially with a health condition like mine." 
"I am the first Australian with MS to attempt Everest, and on reaching the South Col at just under 8000m I have stood higher on this earth than any other Australian with MS, and only two other people with MS have stood higher than I have. Here's to many more adventures!" 
ALLIE PEPPER 
Allie Pepper is on a mission to beat the speed record for climbing the world's highest 14 mountain peaks – a feat in itself, but with the added challenge of doing so without extra oxygen!  
Having completed her first challenge – Broad Peak on the China-Pakistan border in July – Allie has already set a record by becoming the first Australian woman to summit the 12th highest mountain without the use of supplemental oxygen.   
She wants to complete the remaining 13 peaks by 2026. Only six people have climbed all 14 mountains without supplemental oxygen before, the fastest completed in just under eight years, in 2013.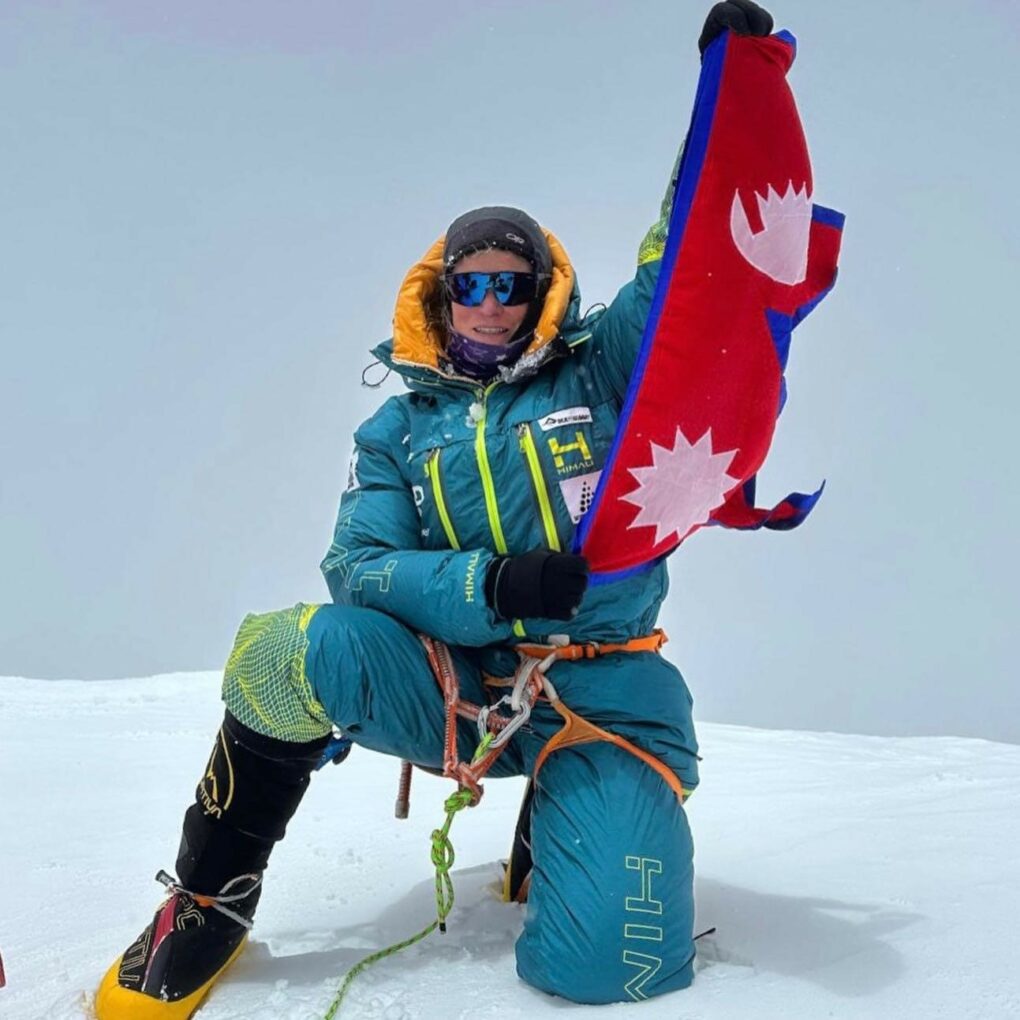 Following a life-long love of mountaineering, Allie was driven to take it to the next level when many would consider winding down. She has shared how going through menopause became a driver rather than a prohibitor in her new quest, describing it as 'from menopause to menopeak'! 
"I aim to inspire women that are going through menopause to climb their own mountains or peaks," she says.  
In the spirit of 'we can all do hard things', and remembering that all challenges are relative, taking inspiration from the exceptional might help make yours probable!