We could all use a holiday. With borders opening and international travel restrictions lifted, your three-years-in-the-making adventure might be back on the cards. Whether you can book travel with confidence is another question.
Everything, especially travel, feels a lot more fragile than it used to.
To help you (and us!) book with confidence and peace of mind, we got the inside scoop from CEO of World Expeditions Travel Group, Susie Badyari. As well as being a leader in the travel industry for over 30 years, Susie is a keen hiker and travel lover who can't wait to explore the world again.
Are we still going to be travelling in Oz for the next year or so?
Absolutely! Border closures have meant that many of us are exploring our own backyard more than ever before and many travellers have been very surprised at what they've found. As well as discovering new destinations, we're finding new ways to explore. Cycle touring, for example has boomed in the past couple of years and I'm confident that will continue. But hiking is still number one, and if our Australian hikes are anything to go by, the appetite to explore Australian in 2022 is huge. I just love that our Aussie destinations are getting the attention they so well deserve.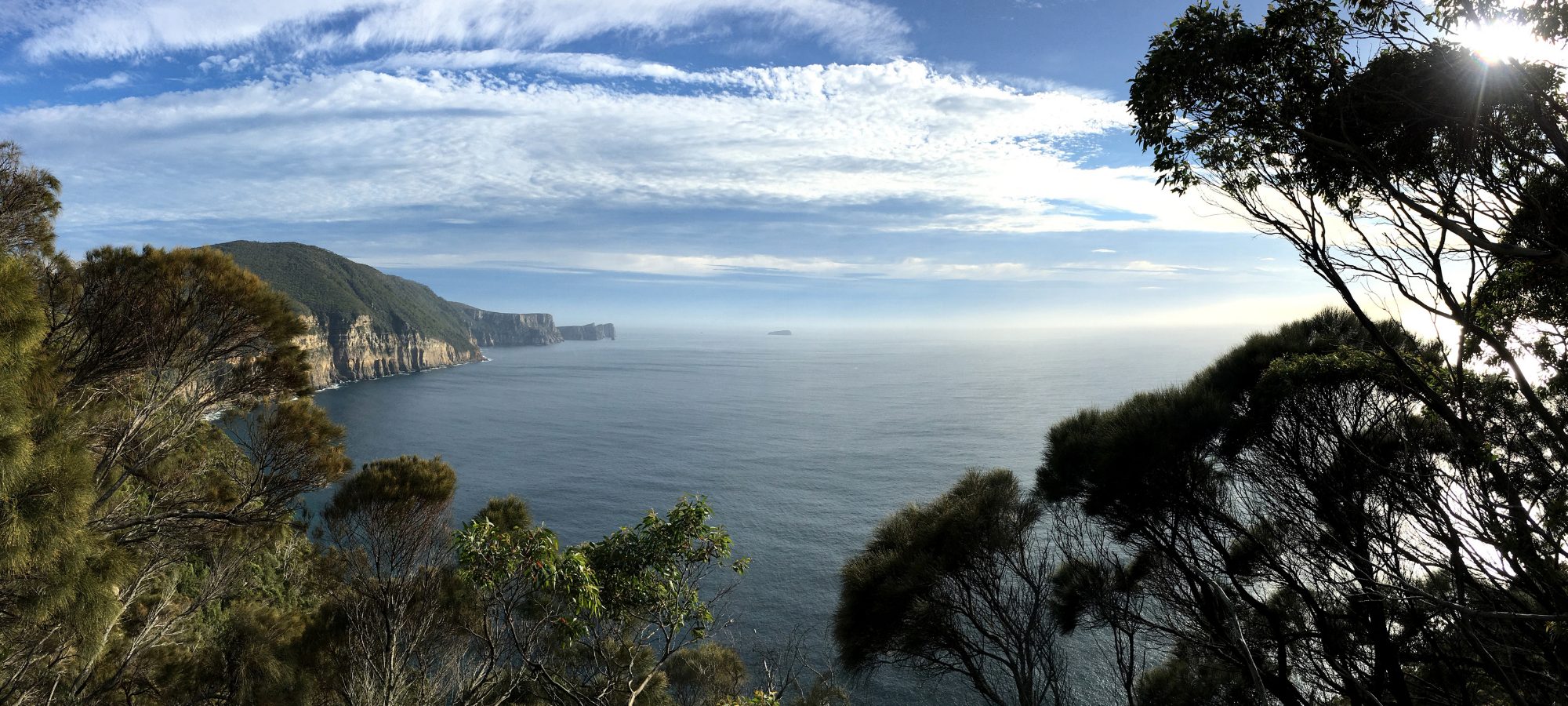 How realistic is interstate travel and when do you think it's safe to book within Australia?
While uncertainty remains, I think interstate travel for most states is likely to resume before Christmas.  There will be pressure from the Federal Government to open borders as vaccination rates reach 80%.
What are the hottest Aussie hiking destinations for 2022 and why?
Tasmania is always up there as one of the top hiking destinations and that hasn't changed.  As well as the classic walks, there are new hikes on Maria Island and on Flinders Island (both in Tasmania) that are proving very popular. 
Destinations near major cities are also finding new fans. Near Sydney, the Warrumbungles and the Blue Mountains are two regions proving hugely popular for hiking. But it is the outback hikes such as the Larapinta Trail, Heysen Track and Jatbula that have really gone through the roof. Many of these are already booked out for 2022.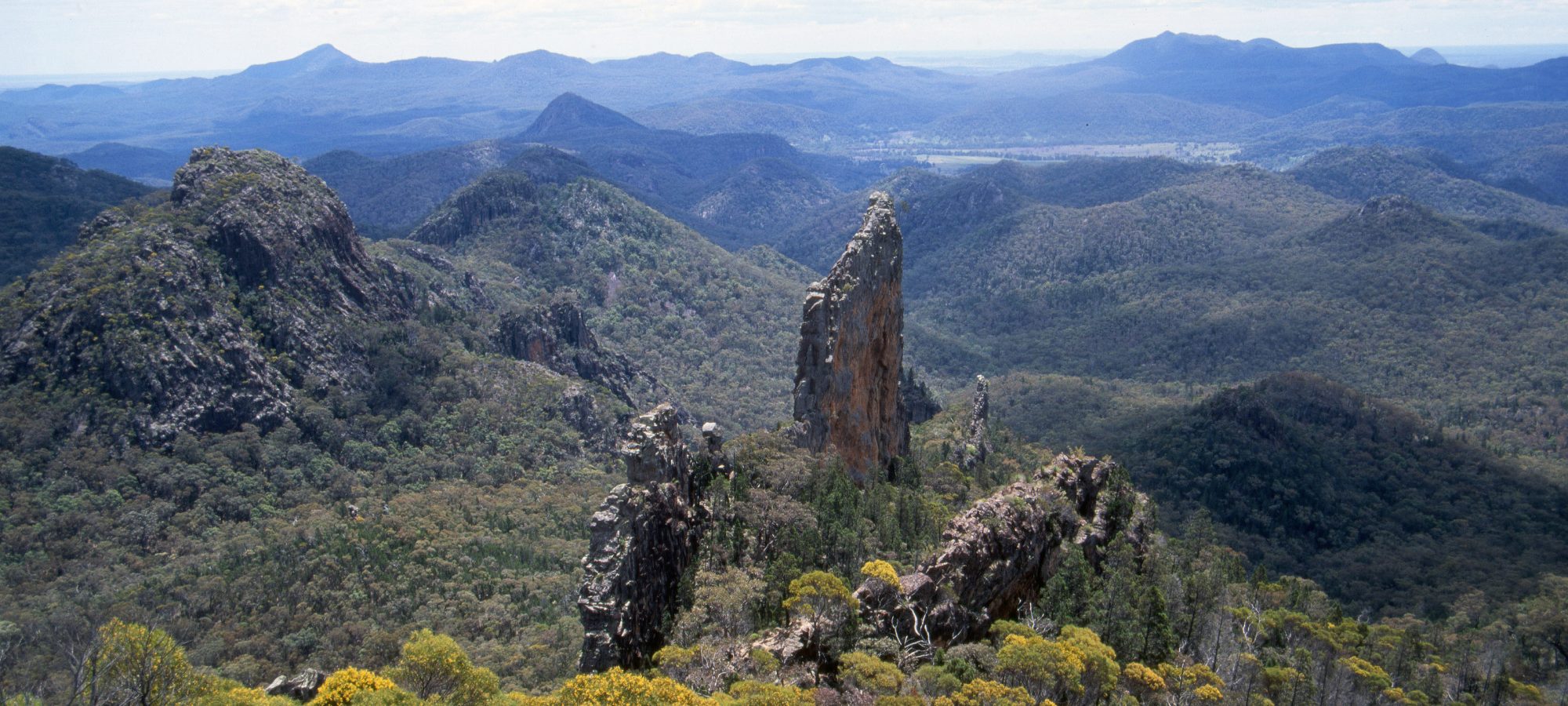 How should we go about deciding where we should go and are there any tips for those who like certainty?
Returning to travel is a very personal decision. With international airlines already indicating that passengers must be fully vaccinated and the talk of home vaccination certificates, we are well on the way to a return to international travel as early as February 2022. We also welcome the news that quarantine requirements on return to Australia won't be required and that's a huge bonus for travellers.
For those who like certainty and want to book travel with confidence, local holidays are a wise choice and if you're looking for a new challenge, you might consider trying one of our self-guided adventures which have become really popular.
What about international destinations? What's hot and what's not?
Destinations whose local populations have high levels of vaccination rates are proving popular. North America, New Zealand, Europe, Bhutan, Japan and even Nepal are all attracting strong bookings, with some popular tours in peak months already sold out.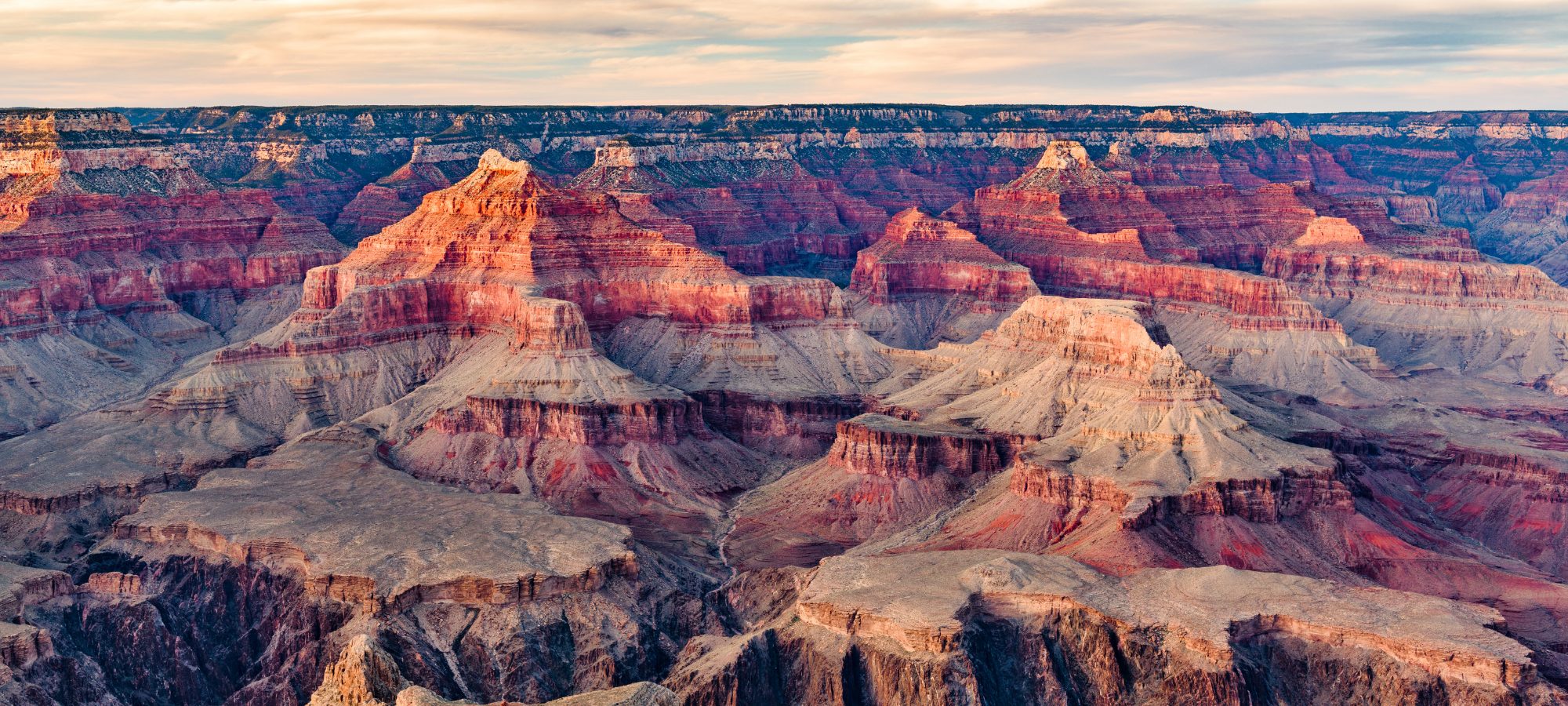 How do you see this unfolding with regard to vaccination certificates, entry permits, visas and quarantine around the world? 
The introduction of an international vaccine passport will be pivotal to making requirements consistent around the world and that is currently rolling out. Proof of being double vaxed across Europe is the green light for entry into tourist sites, restaurants and events. We all want to know we are travelling in the safest way possible while needing to live with COVID.
Are there any destinations that are a bit more reliable or achievable?
Destinations with high levels of vaccinations, compulsory masks and social distancing are more attractive to Australian travellers, in the short term.  Many parts of the world have adjusted to living with COVID19 more rapidly than us but we will get there by Christmas.
The other thing that will dictate reliability is the cost of airline travel. Already some destinations have very good fares from 2022 which will drive demand and help you book travel with confidence.
What are the hoops we might need to go through to travel internationally?
Vaccination passports and in some countries, rapid antigen testing, will be the major criteria for returning to international travel. Many airlines will also require proof of vaccination and the host countries you'll be travelling to will also have pre departure arrival cards that will ask for specific information around COVID. That said, once the world is 'living with COVID' we'll likely see some changes with these requirements.
You've got a lot of experience in taking young children to remote destinations around the world. What are your top tips for 2022 for those with kids?  
Families have been constrained for so long, I think the most important thing is to get out into nature and do something active. I'd suggest a private guided itinerary to match your family's interests and capacity. These customised itineraries allow a completely flexible style of travel where members can travel at their own pace and stop where and when they like, but that all the logistics such as, accommodation bookings and navigation make the experience hassle free. They are also very affordable, which makes them very attractive for families.
Australia is a great starting place, but next year, Japan, Europe, &  South East Asia will be popular once we see the bounce and in time, Africa will follow. For families, there will need to be a strong trust factor around health facilities of the destination country.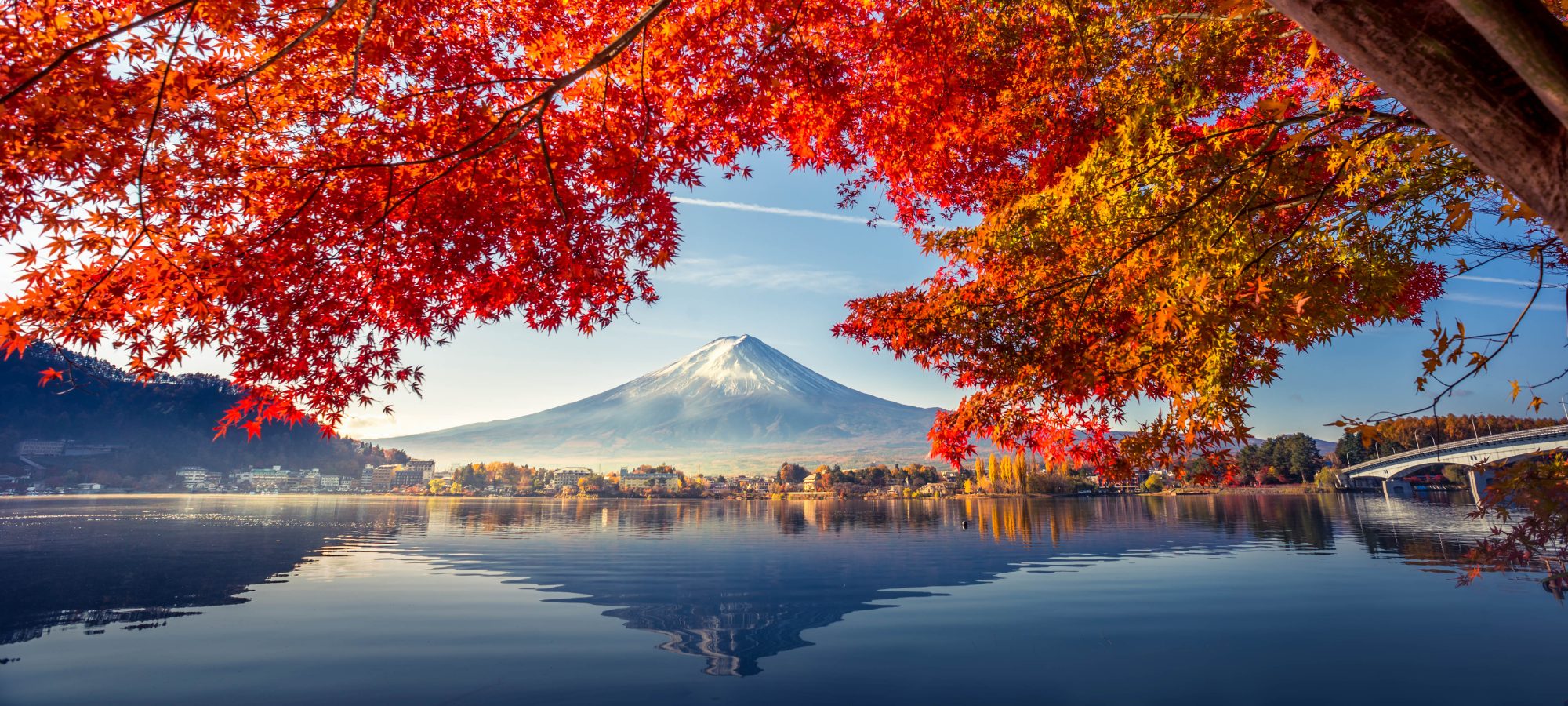 Where will you be going next and why?
As soon as it is possible, I'll be going to NZ, UK and Canada, to visit our teams there. It has been such a tough time for our people, across the globe, indeed the entire industry and I feel a big hug for their absolute resilience and belief throughout this period is in order.
I can't wait to be heading back to the Himalaya, amongst those snowy giants and friendly people. I'm pretty keen to feel that warm and fuzzy feeling too of being in a new culture again with that sense of immersion and learning.