There's nothing quite like having your own private beach. But for most of us in cities, we're more likely to be sharing our beach with tens of thousands of others. For years, I've been on the hunt for the best secret beaches in Sydney, and I've found some good ones!
But you'll need to step off the trail to find your own private piece of paradise. Trust me, these secret rock pools and unspoiled sandy bays are worth the walk to get there.
To explore these spots, I'd recommend wearing a good pair of grippy shoes with rubber soles, long pants and carrying your phone in a plastic bag. And don't forget your swimmers!
Safety note: Many of these are off-the-beaten-track beaches that require hiking and rock scrambling to explore. They are not patrolled and appropriate caution must be taken.
West Head
West Head is a little chamer with lots of short hiking trails leading to beaches. If you avoid weekends or stick to sunrise and sunset, you can follow the trails down to Resolute Beach, West Head Beach and Flint and Steel Beach and have them all to yourself.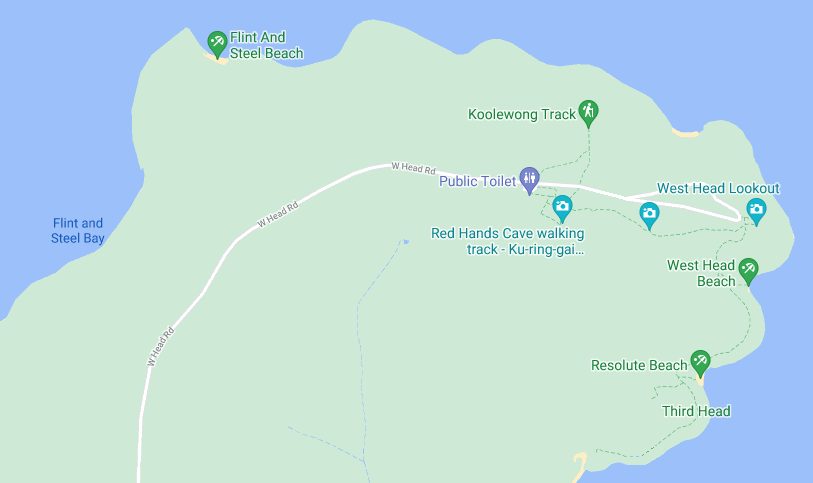 North Head
North Head is a vast area and you can park at the Blue Fish Drive Car Park and head off in any direction. If you want to be super adventurous, there's rockpools off Blue Fish Point for those confident at rock scrambling and climbing. It's best to go at low tide for easier passage along the rocks. This spot is only for experienced hikers and scramblers with local knowledge, and it's best if you go with something who has explored here before!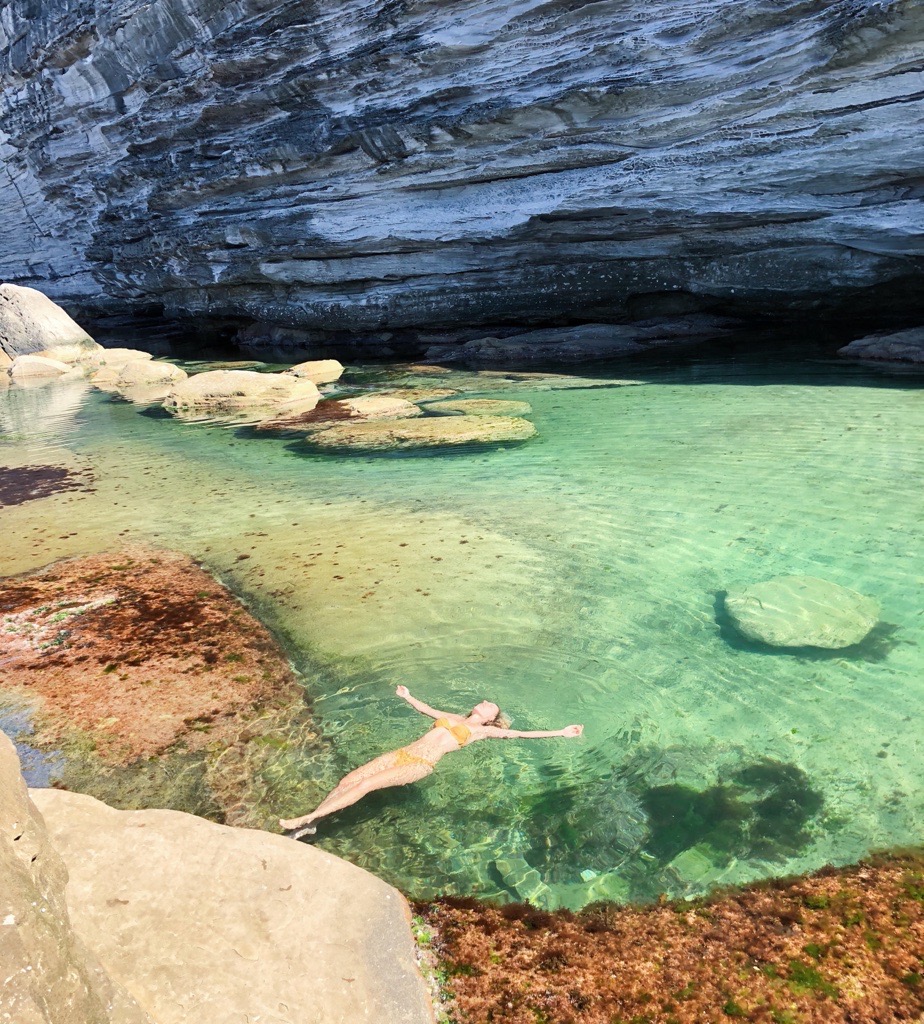 There are also rock pools on the south-west side of North Head below Old Man's Hat. Again, this is a spot for experienced hikers.
Alternately, park at the Gasworks near Little Manly, and you can scramble around the rocks from Collins Beach to Store Beach. This is a little gem, but make sure you check the tides so you can retreat without getting too wet.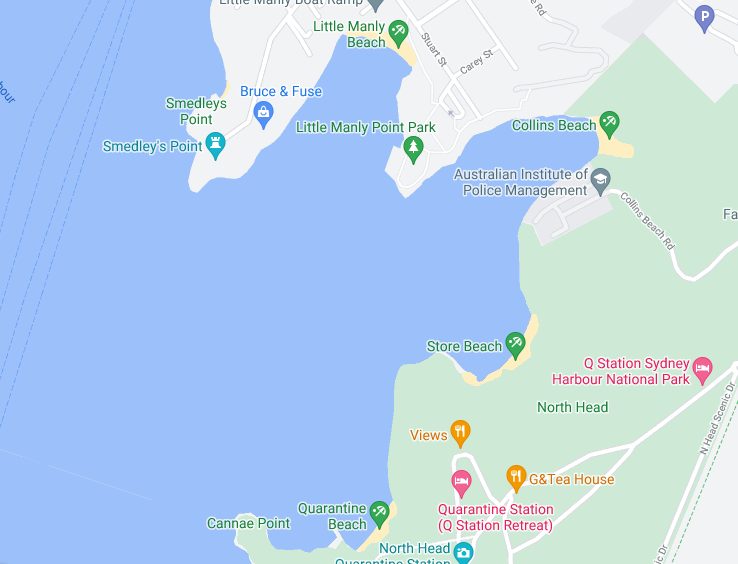 If you're on the ferry, you can pop over from Circular Quay to the Quarantine station and swim at Quarantine Beach, or scramble around to Store Beach.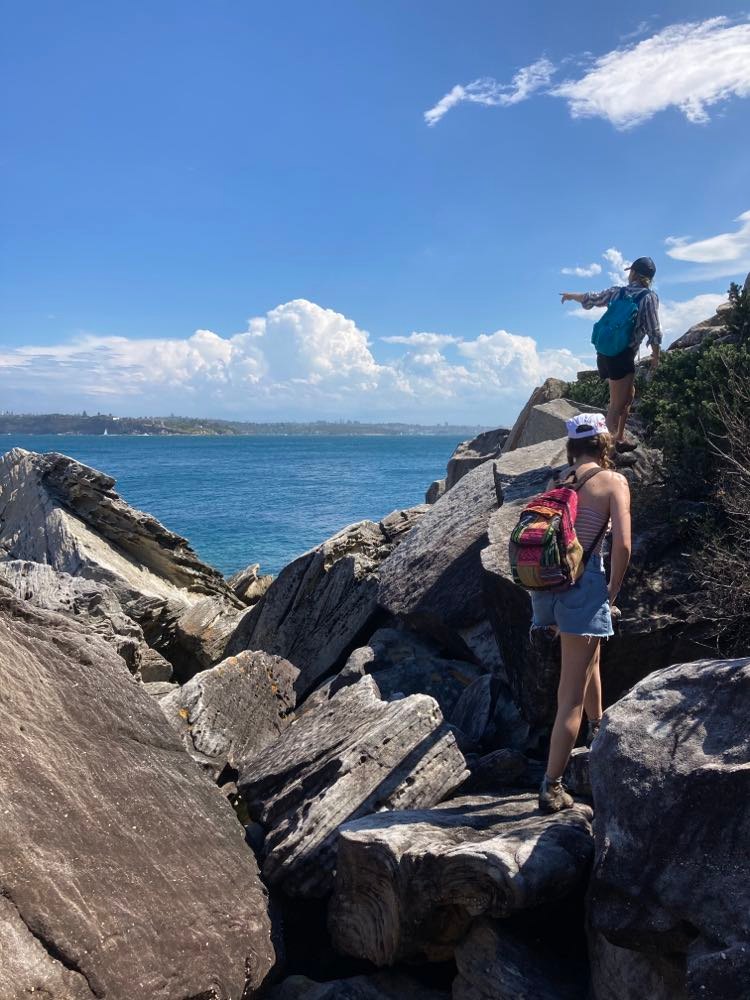 Dobroyd Head
Dobroyd is another awesome option for quiet or secret beaches in Sydney. If you like sticking to trails, stroll out to the beautiful Reef Beach – just follow the Manly to Spit Walk south from North Harbour Reserve.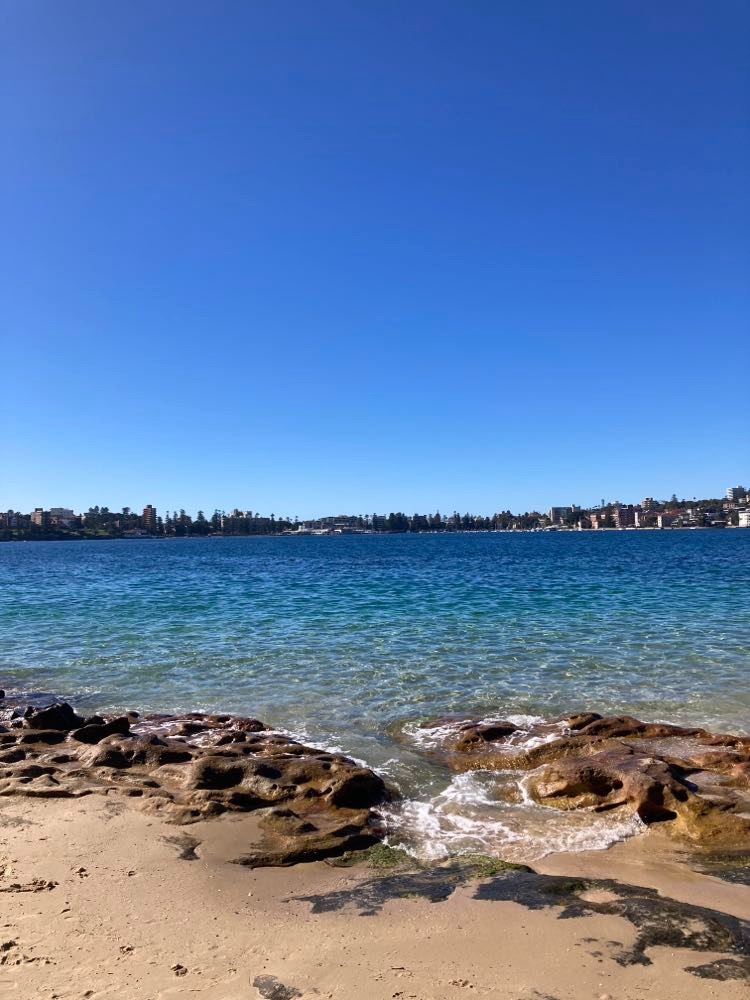 If you're more adventurous, you can hike down to Washaway Beach, which is a bit of a bush bash and rock scramble, so it's not one for newbie hikers. There's also western-facing swimming spots between Grotto Point Lighthouse and Castle Rock which are great for when there's an unpleasant easterly. It's a popular spot for boats but you can also get there on foot via Lighthouse Track.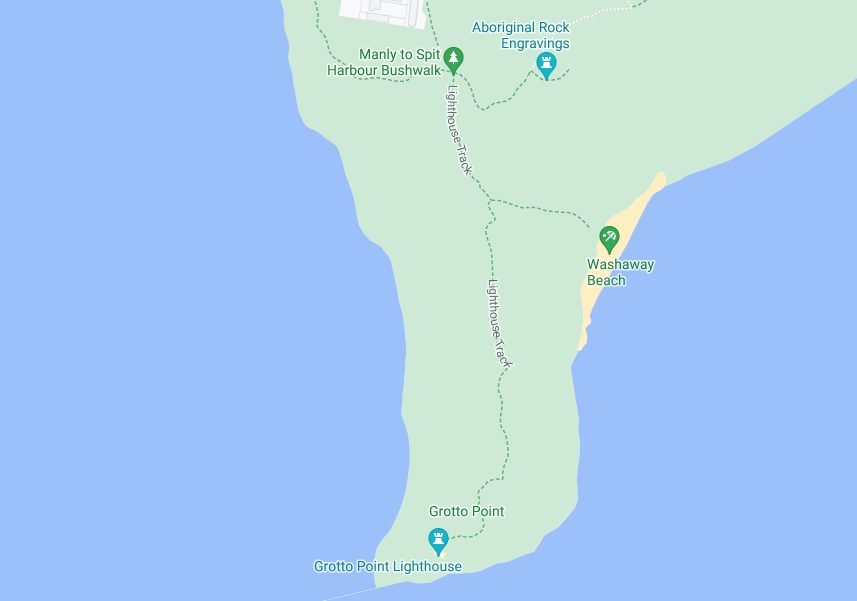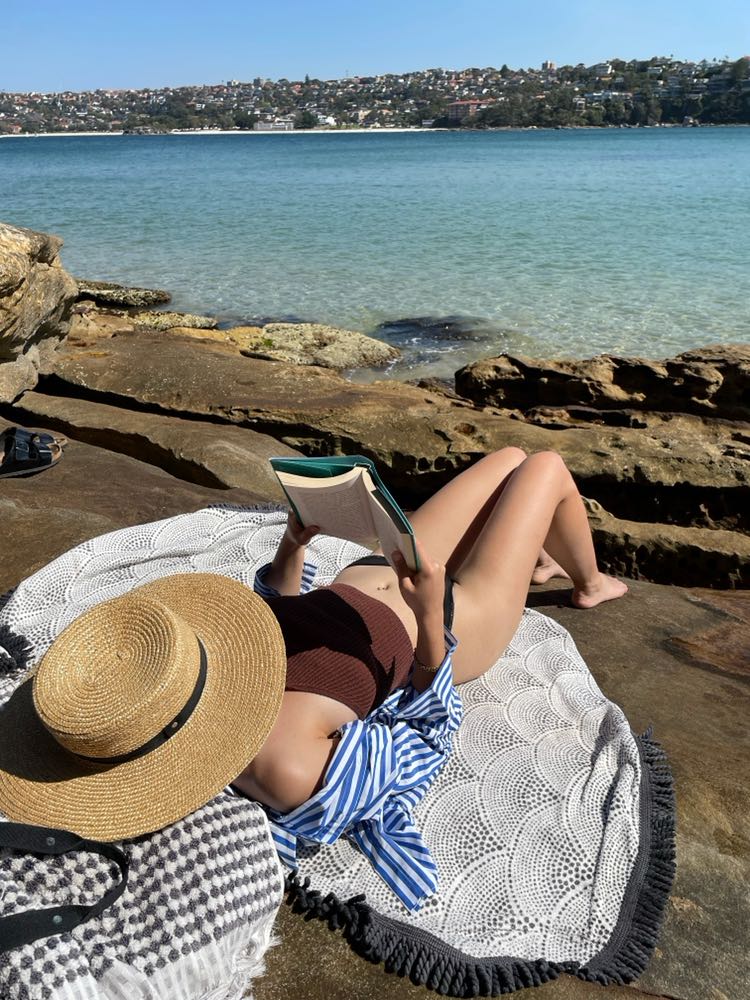 Middle Head
There's lots of lovely nooks on Middle Head, including the famous nudie beaches, Obelisk Beach and Cobblers Beach.
Park at the round about on Middle Head Road opposite the Naval Base to get to them. Be prepared for an eyeful if you're there in the middle of sunny day, but don't let this deter you. They're gorgeous.
If you'd prefer not to see nudies, you'll love the gorgeous little beach just off the point at Bradley's Head, on the south-eastern most tip. It's easy to access from the Bradley's Head car park or from the Athol Hall car park just past Taronga Zoo on Bradley's Head Road. There is another secluded beach directly below Athol Hall. If that's busy, pop down to Whiting Beach a little further north west.
Have some secret beaches in Sydney you love? let us know!
Want more Sydney walking tips? We've got you! A Local Hiker's Guide To The 10 Best Coastal Walks in Sydney.