Your Personal Cheer Squad
Our Wild Women Community is one of the most supportive places on the internet. Think of us like your favourite bra – not always the sexiest, but the one you turn to for support, lift and unity!
Join thousands of Wild Women who will 'woohoo' you as you leap outside your comfort zone… and give you a little nudge when you need it most.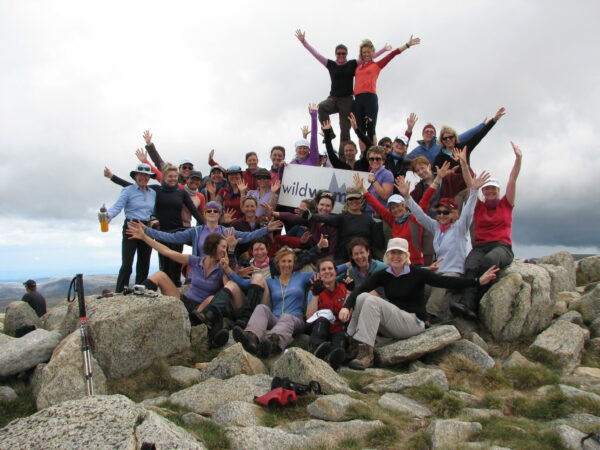 Join us! We can't wait to share wild adventures, empowering articles, recipes, training tips and community updates with you.