Hello! Welcome to our brand spanking new website! We are thrilled that you've arrived here.
If you've been in our community for a while, you'll know this website is long overdue. But, like any great adventure, there's been a LOT of twists, turns, re-routes and uphill hikes along the way (COVID, we're looking at you!) which only makes this moment that much sweeter.
The launch of this site marks a new chapter at Wild Women On Top, and you'll be seeing some exciting changes over the upcoming weeks and months.
Firstly, we're committed to expanding our contributor platform, championing the voices of women in the outdoors, and working hard to ensure these voices reflect the diversity of the community they represent. If you've got something to say or an experience to share, please get in touch.
We're also getting our feet back onto the trails, reviewing hikes in Australia and across the world, so you can be empowered to choose an adventure you know is going to be epic. As always, our recommendations will be based on what we value in an adventure: natural beauty, unique hiking experiences, amazing food, cultural significance, environmental impact, and value for money. If you're looking for something to read now, check out Angela Mollard's breathtaking review of Flinders Island, Tasmania.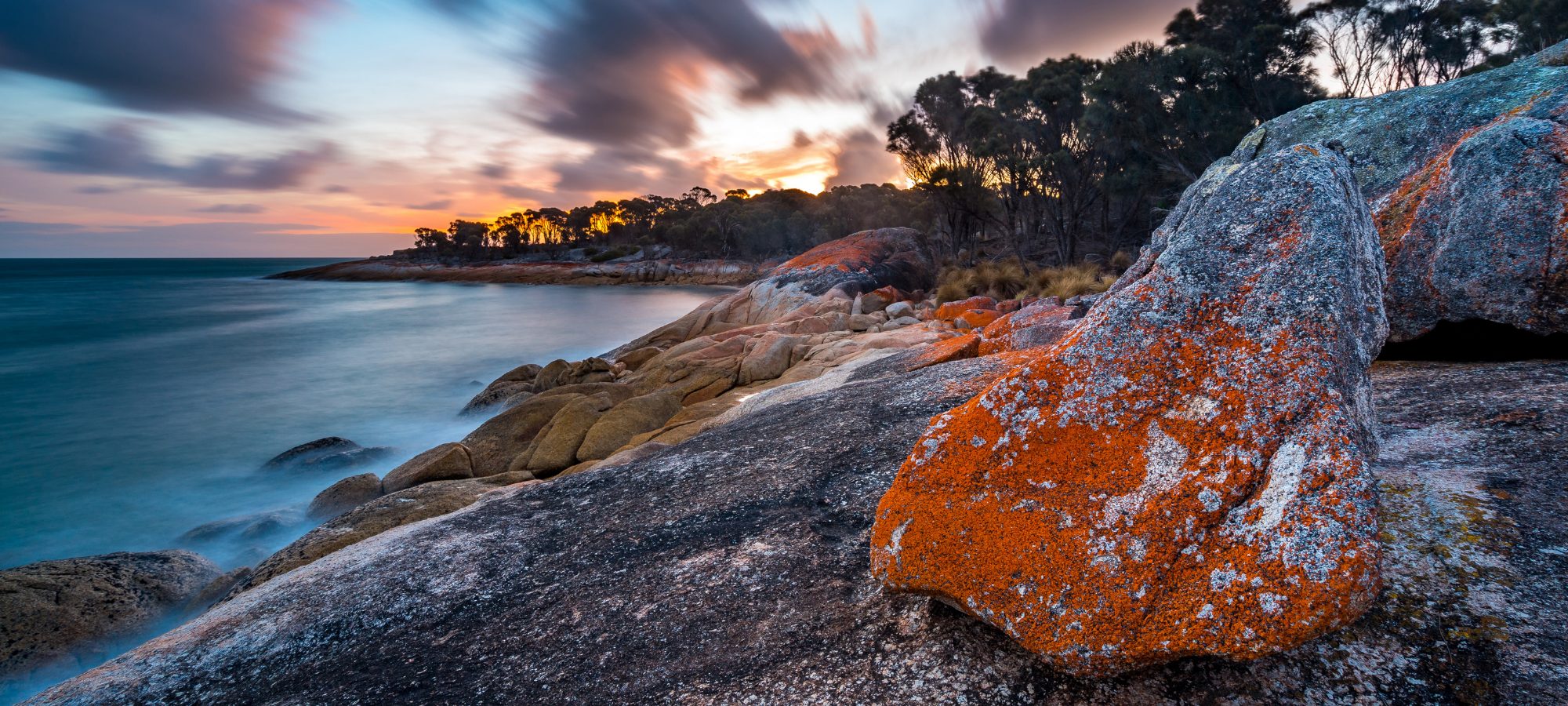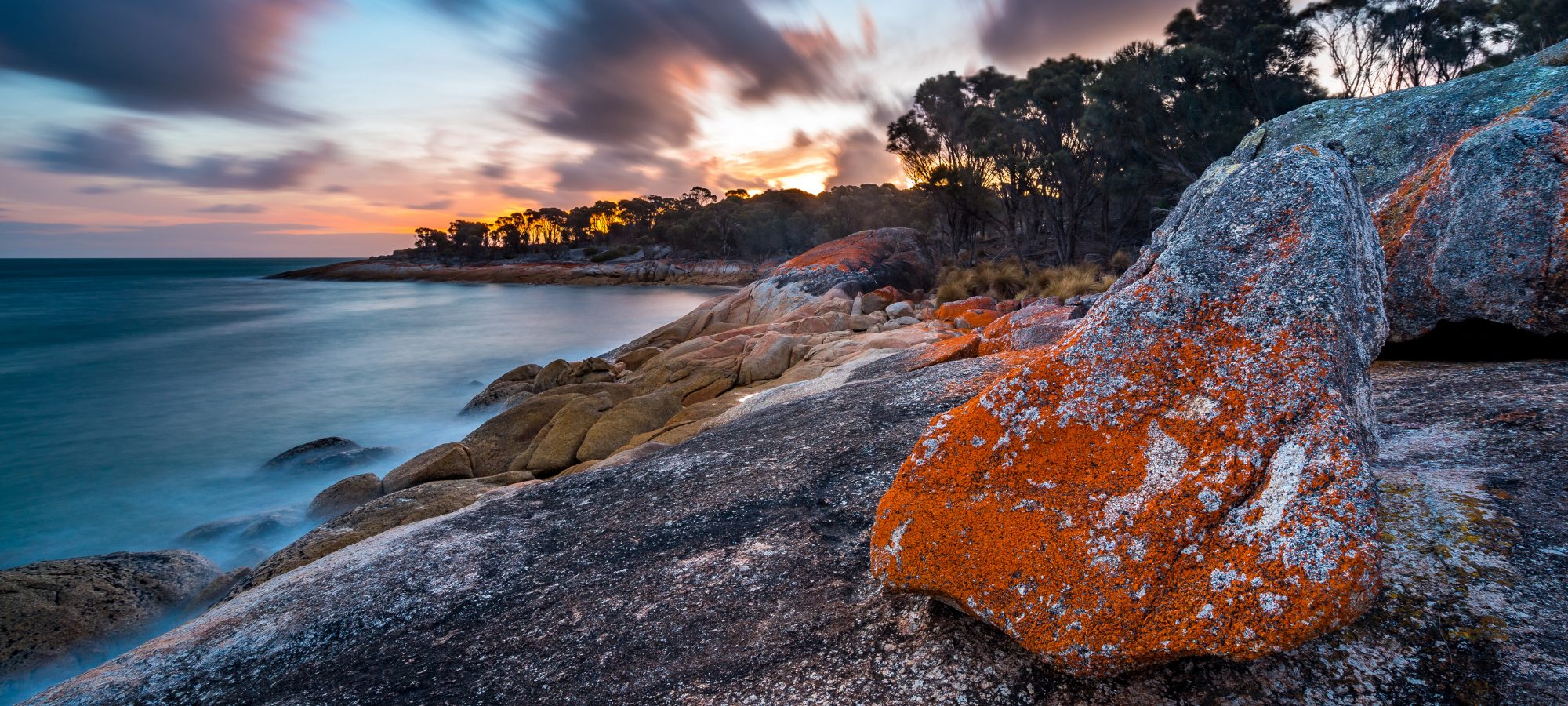 We'll be testing out new gear, because we want you to buy less and buy better. For the environment, for your wallet, and for your safety. Plus, hiking is WAY more fun when you have the right gear!
We'll continue to educate and empower you with hiking tips and tricks, making the uncomfortable mistakes so you don't have to. And yep, we'll keep talking about poo and pee and periods until they're no longer shocking. #noshame
And, of course, we'll keep bringing you the content you love the most… personal stories that inspire you to get a little bit healthier, a little bit fitter and a little bit more adventurous.
Over the past 10 years, we have inspired tens of thousands of women to get wild. We've helped women train and prepare for life-changing adventures all over the world, from Everest Base Camp to Machu Picchu to Corsica's GR20 to Mt Kilimanjaro. Our Coastrek event, which now runs nationally, has seen over 45,000 people, mostly women, walk 60km, 30km or 15km, and has raised over $36 million for charity.
Over the next 10 years, we plan to continue this trajectory. Our mission is to help more women fall in love with health and fitness, by making small changes that have a massive impact. So we'll be here, cheering you on with articles and videos and posts, to support you to become your sparkliest, happiest, healthiest self.
We can't wait to take the next steps with you.
Wild Wishes,
The Wild Women On Top Team x